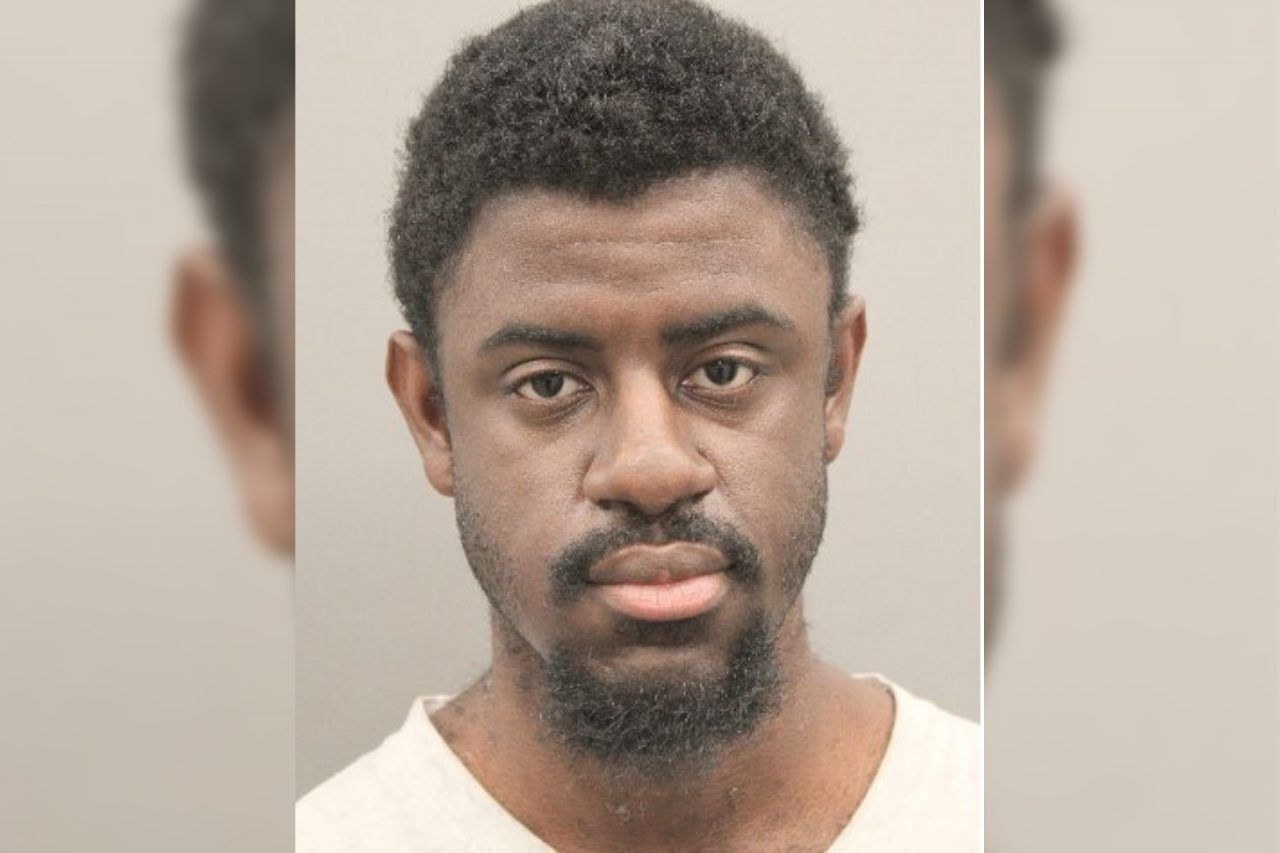 A Harris County criminal district court magistrate released a suspect who threatened to kill Sen. Ted Cruz (R-TX) and other legislators on a personal bond that required no payment whatsoever.
According to charging documents on June 26, Isaac Ambe Nformangum, aged 22, allegedly called the senator's Houston office regarding Republican opposition to legislation regarding elections. Nformangum accused Cruz and other Republicans of working to have voting rights repealed and then threatened violence.
A transcript of the phone call provided by investigators quotes Nformangum as saying, "Every last one of your Republican colleagues to have signed off on that platform is to be found and, is to be found and killed, be it by a bullet to the face or by the smashing of a brick in your skull. It is a civic duty of every American citizen or resident to see to it that every last one of your colleagues is to be killed. Killed. Be it by finding you in a public space or by trailing you to your very, by your very public homes."
"You and every one of your colleagues is to be shot dead. Found and killed."
Following an investigation conducted by Harris County sheriff's deputies, the district attorney's office filed charges against Nformangum of ...