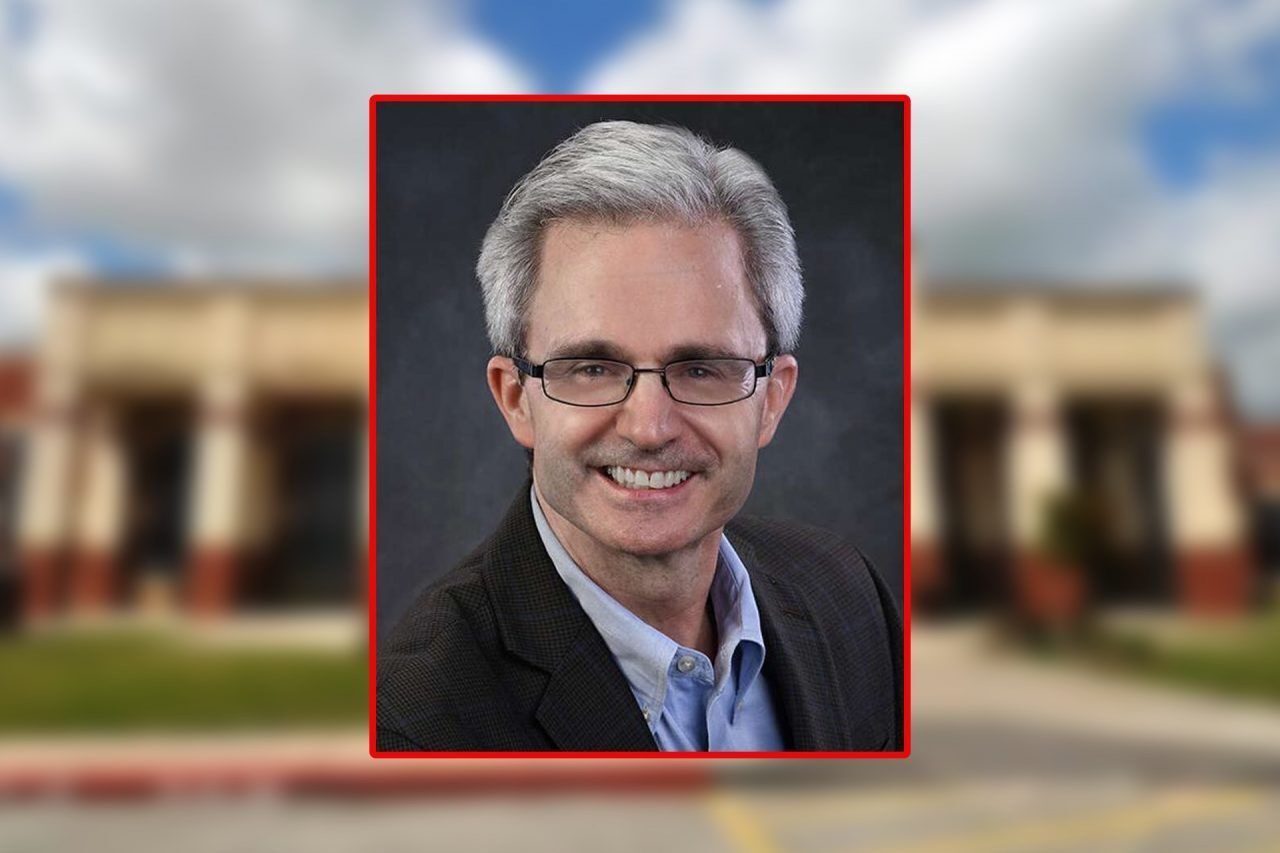 Following more than a year of controversy over curriculum, elections, and a connection to Loudon County, Virginia schools, Clear Creek ISD (CCISD) Superintendent Eric Williams submitted to a voluntary retirement agreement on Monday night. 
Hired in December 2020 to oversee the district located southeast of Houston in Galveston County and responsible for about 40,000 students, Williams previously served six years as superintendent of Loudon County Public Schools (LCPS) with more than 86,000 students in Virginia. 
Williams' original CCISD contract extended from January 18, 2021, to June 30, 2025 at an annual salary of $306,000 with an additional car allowance of $667 per month, bonus incentives, and an expense account.  
The CCISD board of trustees Monday unanimously approved a retirement agreement that allows Williams to serve as a "Superintendent Emeritus" beginning on August 1, 2022, through January 31, 2023. 
As superintendent emeritus, Williams will continue to receive the salary and benefits outlined in his original contract including a contribution to his supplemental retirement plan. The unusual title and advisory position allows ...