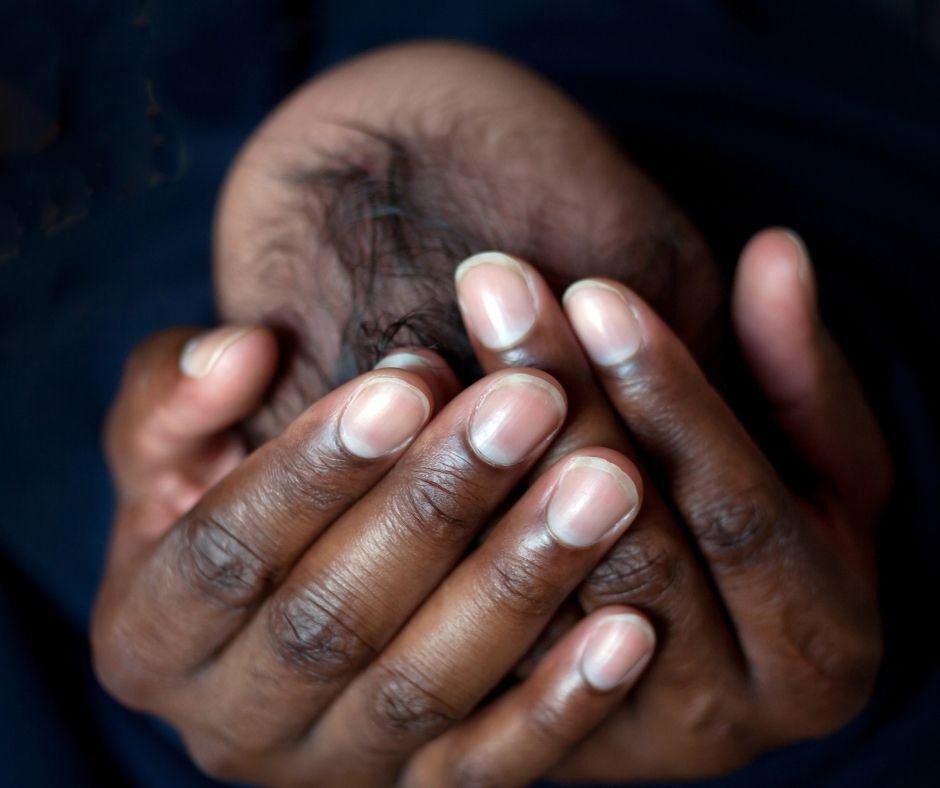 On June 24, 2022, the U.S. Supreme Court voted to overturn the 1973 Roe v. Wade and 1992 Planned Parenthood of Southeastern Pennsylvania v. Casey decisions because legalized abortion is unconstitutional, violates the right to life, and supports racist eugenics. 
Liberty Counsel filed an amicus brief on behalf of a diverse group of organizations, churches, religious leaders, and individuals, including 70,000 African American and Hispanic churches and millions of African Americans and Hispanic Americans across the United States who joined together in support of Mississippi requesting the U.S. Supreme Court to overturn the 1973 abortion opinion of Roe v. Wade and its subsequent abortion cases. Liberty Counsel represented Rev. Samuel Rodriguez and the National Hispanic Christian Leadership Conference; Chairman Dean Nelson and the Frederick Douglass Foundation; Rev. Alveda King, the niece of Rev. Dr. Martin Luther King, Jr., and Speak for Life; the Catholic Diocese of Tyler, Texas; Bishop Joseph Edward Strickland; Deacon Keith Fournier, Esq., General Counsel for the Catholic Diocese of Tyler, Texas; and the Common Good Foundation. 
Justice Samuel Alito authored the opinion of the High Court, overturning Roe v. Wade and Planned Parenthood v. Casey. Justice Alito was joined by ...