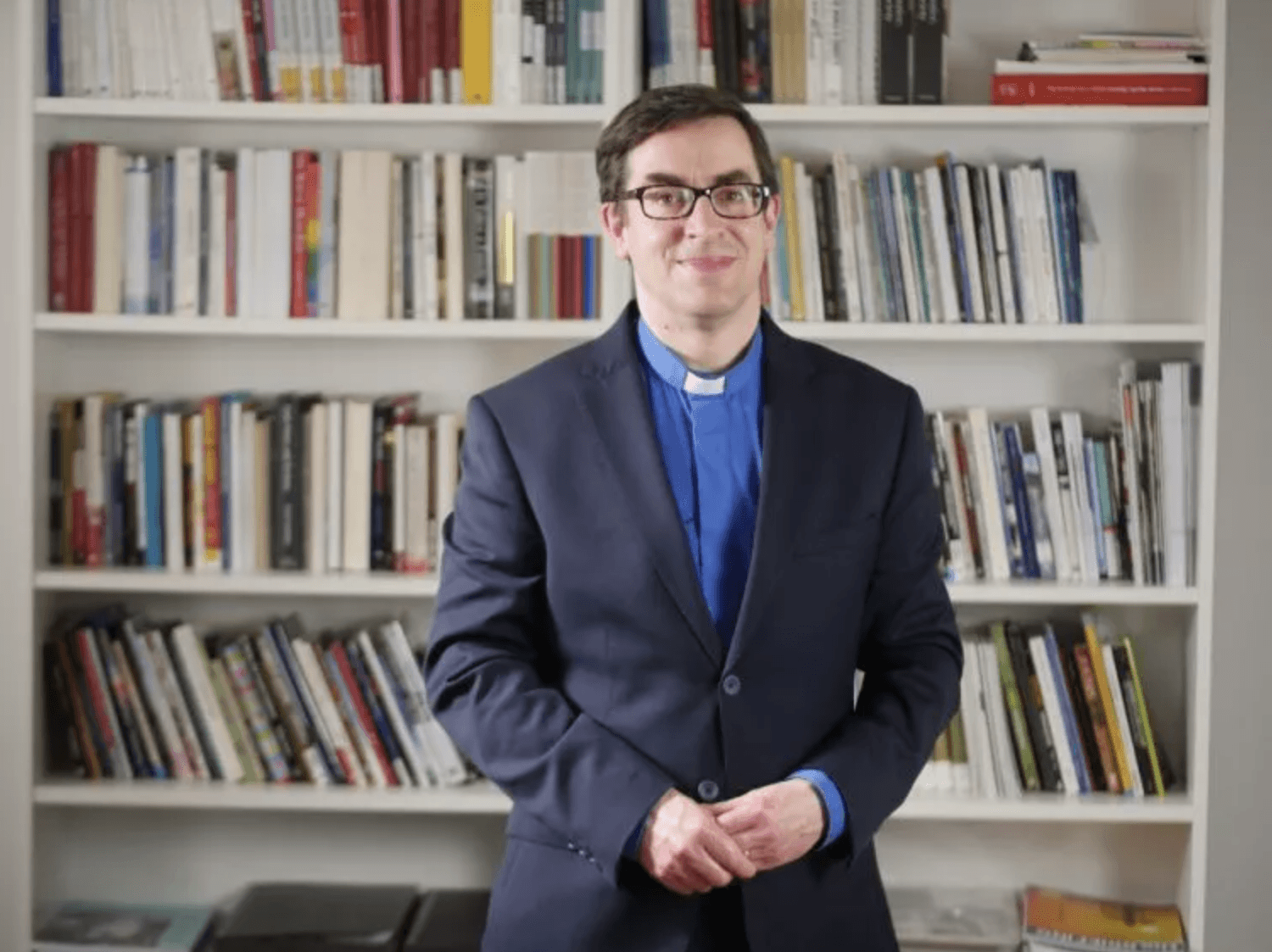 An Anglican chaplain who was fired and reported to an anti-terrorism program for preaching Christian doctrine on sexual ethics during a chapel service is warning about the totalitarian ideologies actively at work in the West. 
At a breakout session at the International Religious Freedom Summit, a panel on "polite persecution" — a phrase coined by Pope Francis — assembled by The Heritage Foundation, a conservative think tank, described how secular abortion and gender activists are gutting cherished freedoms in countries that have historically championed religious liberty. Often, religious persecution is state-sanctioned.
This so-called polite kind of hostility is often experienced by practitioners of faiths that adhere to more traditional views about human life, marriage, and the material reality of biological sex.
In his remarks, the Rev. Bernard Randall recounted how just over three years ago, he, as an ordained chaplain, was reported to authorities and investigated as part of a government anti-terrorism probe for espousing Christian sexual ethics during a chapel service in a Church of England school. 
The school had invited LGBT activist Elly Barnes, founder of Educate & Celebrate, an LGBT education charity, to a staff training session to introduce a new curriculum under the guise of ...