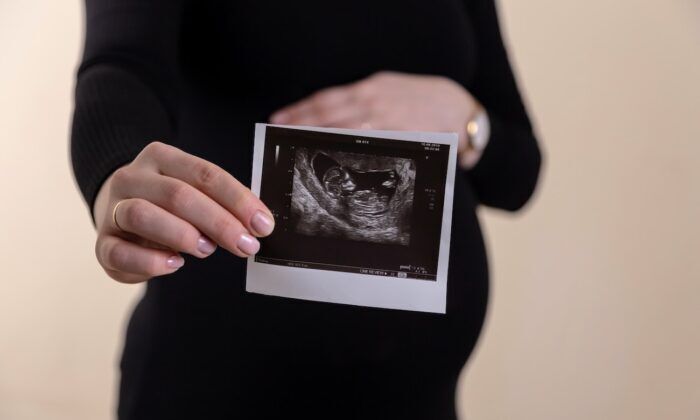 Texas's and Ohio's Supreme Courts have given the go-ahead for the states to enforce their respective state laws that ban abortion, blocking efforts that barred the laws from taking effect, coming after the U.S. Supreme Court last week overturned the 1973 Roe v. Wade ruling.
Roe v. Wade had enabled abortions up to 24 weeks of pregnancy across the country for almost five decades. The decision by the U.S. Supreme Court on June 24 sends regulation of the procedure back to states.
The Texas Supreme Court on Friday allowed (pdf) the state's longstanding pre-Roe abortion ban to take effect, by blocking a lower court order that said clinics could continue performing abortions.
Judge Christine Weems in Harris County on June 28 had issued a temporary restraining order to block the enforcement of the 1925 Texas law that bans abortion unless necessary to save the life of the mother.
Abortions in Texas were already restricted under a law that took effect in September 2021, known as ...