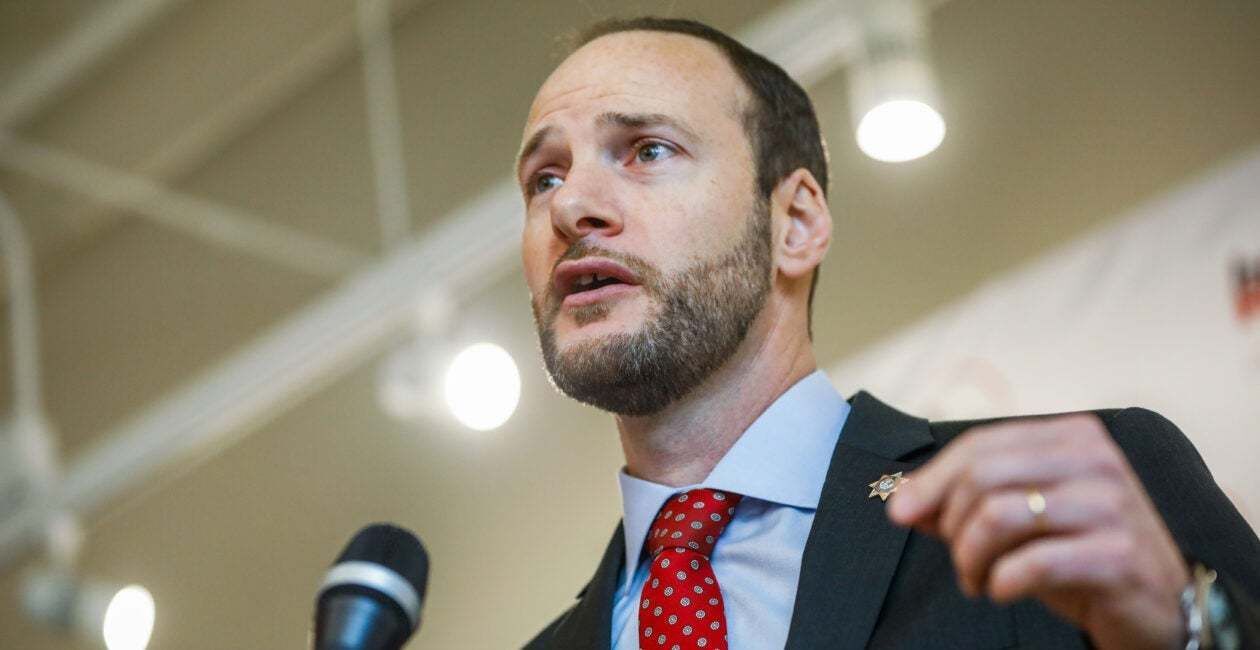 Chesa Boudin, the rogue prosecutor of San Francisco, was recalled from office Tuesday by voters who were disgusted by his feckless leadership and pro-criminal, anti-victim policies. 
The recall was organized and funded primarily by liberal Democrats who were fed up with Boudin and his hands-off approach to enforcing the law. 
Boudin's recall is significant not just for the voters in the City by the Bay, but nationally, as it is the clearest signal yet that the rogue prosecutor movement, as we have been saying, is a colossal failure.
We warned readers about Boudin last August, specifically how his policies of not prosecuting thefts, burglaries, shoplifting, drug cases, and other crimes have turned the city into a nightmare for businesses and residents alike.  
Certain crimes skyrocketed under Boudin's watch because he refused—like all rogue prosecutors inspired and/or funded by leftist billionaire George Soros—to enforce entire categories of duly enacted laws. 
Voters in San Francisco, quite honestly, should have known better when they voted for Boudin. His parents are ...