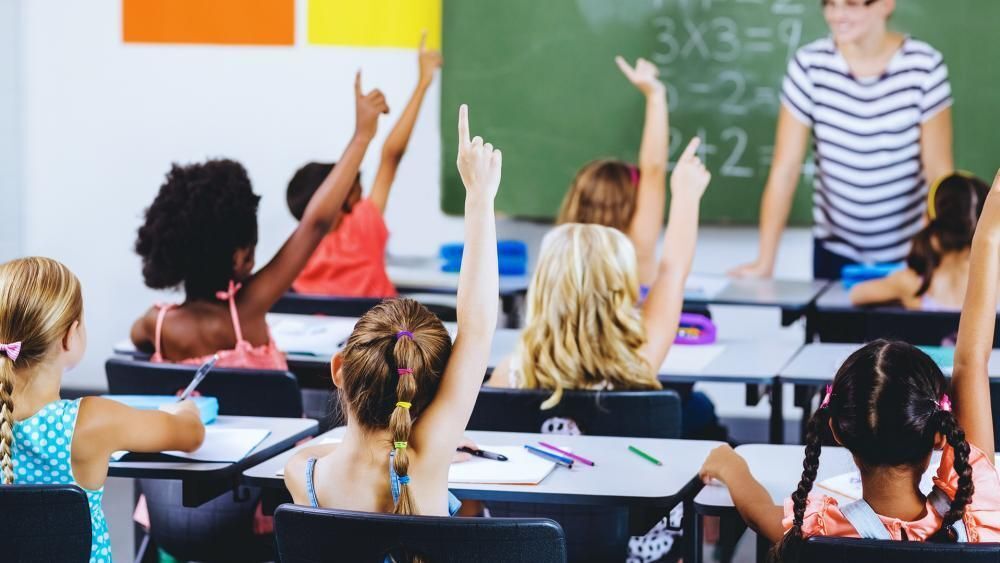 The U.S. Department of Agriculture has now officially embraced President Joe Biden's transgender agenda and is taking steps to ensure schools comply. If schools don't adopt transgender bathroom policies, the Biden administration reportedly plans to withhold food funds intended for needy children.
Earlier this month, the department's Food and Nutrition Service announced it will interpret the prohibition on discrimination based on sex found in Title IX of the Education Amendments of 1972, and in the Food and Nutrition Act of 2008, Supplemental Nutrition Assistance Program (SNAP), to include discrimination based on sexual orientation and gender identity. 
The department said its action is in line with President Biden's Executive Order on Preventing and Combating Discrimination on the Basis of Gender Identity or Sexual Orientation and is consistent with the Supreme Court's decision in Bostock v. Clayton County which prohibits discrimination along those lines.
The Federalist reports what all that legal jargon means is that K-12 schools will have to allow transgender boys into girls' bathrooms, showers, and sleeping quarters to obtain federal funds for ...