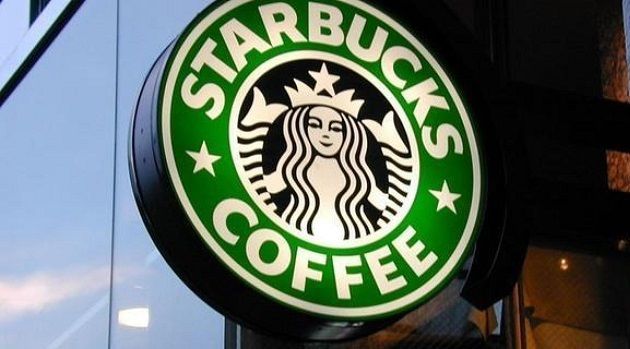 Starbucks just joined a growing list of companies that promise to give their female employees money to abort their unborn babies.
On Monday, the coffee company said it will begin paying travel costs for pregnant employees if they have to travel at least 100 miles for an abortion, UPI reports. The new "benefit" applies to employees and dependents covered by the company's health insurance plan, according to the report.
"Regardless of what the Supreme Court ends up deciding, we will always ensure our partners have access to quality health care," Starbucks spokesperson Sara Kelly told employees, according to the AP.
The announcement was not a surprise to pro-life advocates, many of whom have been boycotting the Seattle-based company for years because of its contributions to the Planned Parenthood abortion chain.
Starbucks joins Amazon, Citigroup, Apple, Yelp, Levi Strauss and other companies that are giving their pregnant employees money for abortions in response to state pro-life laws. MarketWatch reports DoorDash and Tesla recently announced similar plans.
Two states, Oklahoma and Texas, already are enforcing heartbeat laws that ban most abortions, and more state are expected to follow if ...