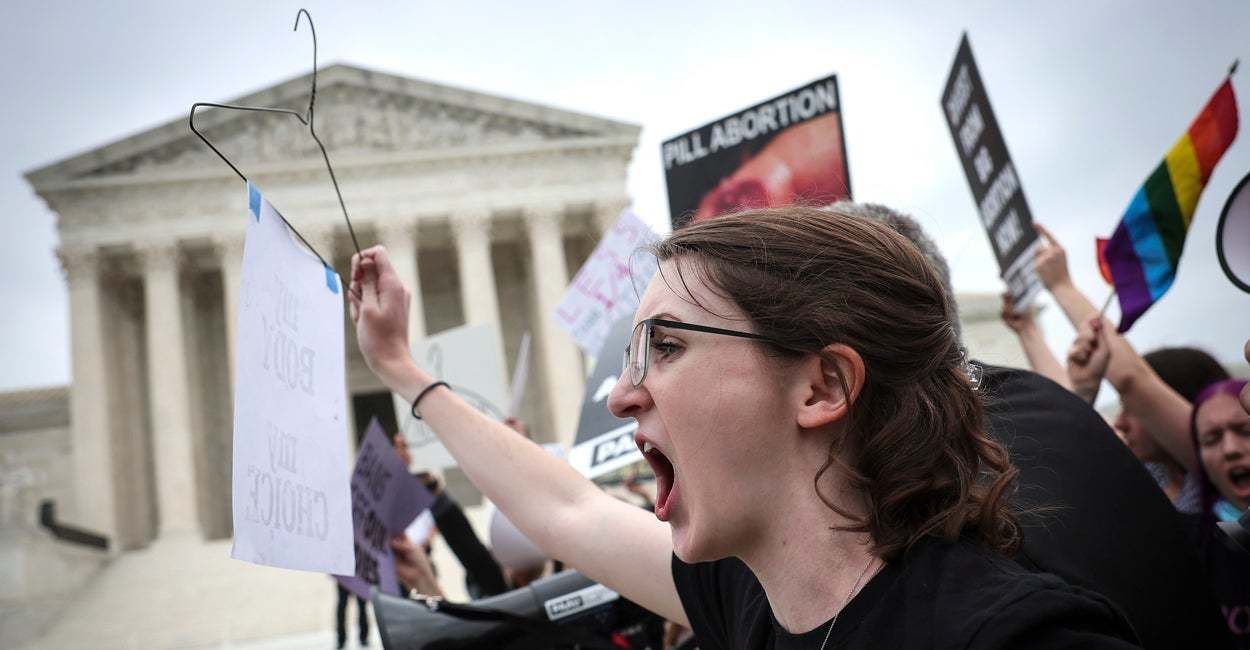 Politico published a bombshell story late on May 2 that five Supreme Court justices had voted to overturn Roe v. Wade. Shockingly, the story even contained a link to an authenticated full draft opinion written by Justice Samuel Alito, which he apparently circulated to the other justices almost three months ago.
This isn't a final opinion and the votes can still change. Why else leak it, though, except as a last-ditch effort to bully at least one of the justices into changing his or her vote or to influence the political process in some way?
While leaks from the Supreme Court have happened in the past, they have historically been few and far between, and never this egregious. And it's hard to remember any other time where someone leaked a complete draft opinion.
While leaks in the court's history have been rare, there is some precedent for prosecuting a justice's law clerk who leaked information to the press—though the Department of Justice ultimately dismissed the case.
In 1919, Ashton Embry, Justice Joseph McKenna's law clerk, resigned to become a full-time baker. It was an odd career change, but one that made more sense when just "a few months after this resignation, the Department of Justice indicted him for sharing the court's decisions with ..."