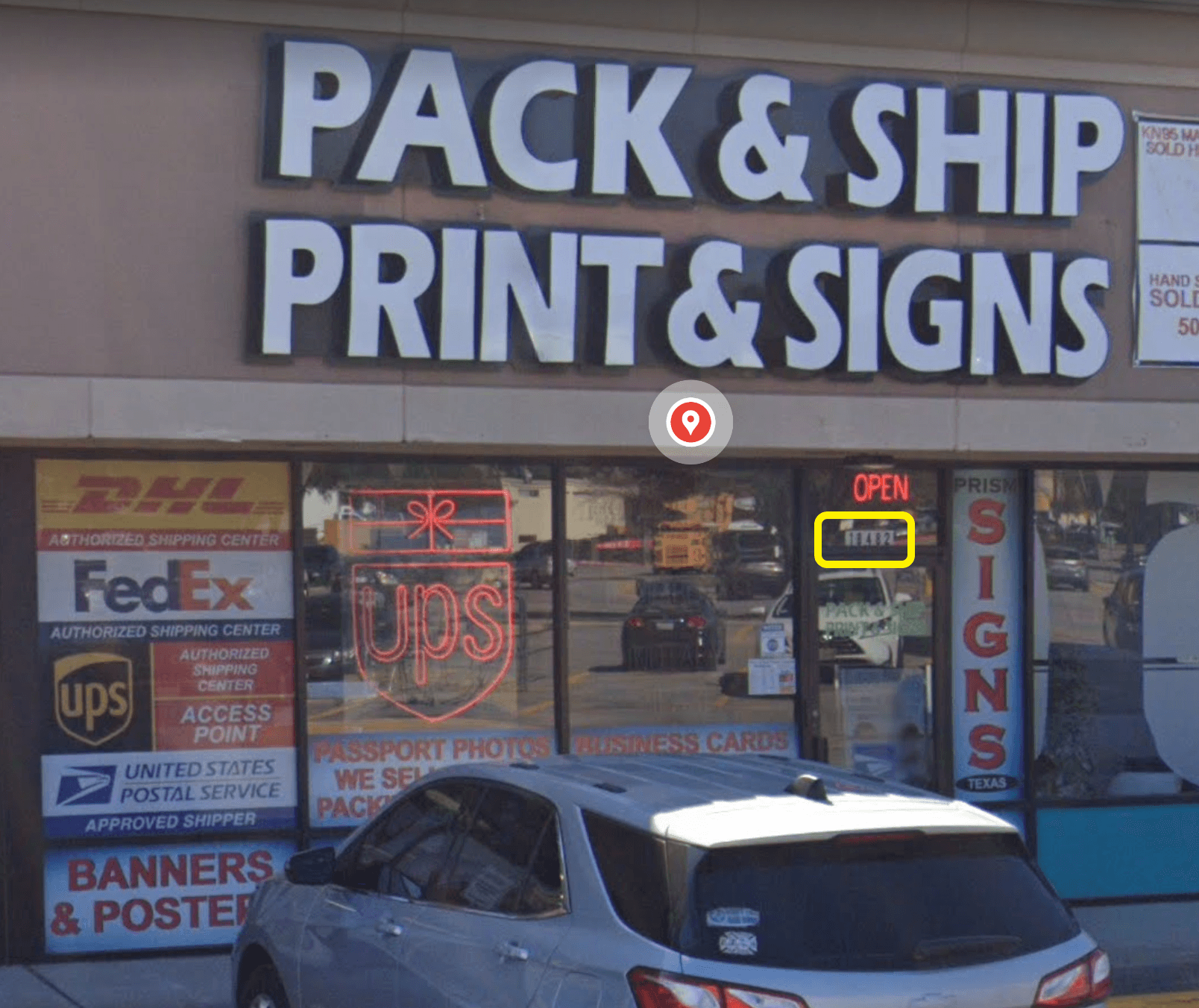 On tomorrow's Commissioners Court agenda (Item No. 201) is a request from the Purchasing Department to approve a no-bid contract to XMi Protection, LLC for three months of "executive protection services for the Harris County Office of County Administration" at a cost of $121,000.
The proposed contract specifies that the contractor is to provide one "armed close security agent" 7 days a week for 12 hours each day at a rate of $60 per hour. That is roughly 2-3 times what a Harris County Sheriff's deputy earns per hour.
In addition, the contractor will be reimbursed for leasing a SUV at the rate of $2,000 per week plus any fuel used. All in, the Purchasing Department estimates that the contract will cost the County a little over $10,000 per week.
The back-up for the agenda item does not include any information about XMi's qualifications or how it was selected for this no-bid contract. Nor does it give any clue as to what happens at the end of the three-month contract.
XMi is apparently owned by Mr. Cortez Richardson. Mr. Richardson formed the company about eight months ago. The registered office is shown in the Secretary of State records as a residence in Spring.  The contract shows that XMi's office is located at 18482 Kuykendahl, Suite 159 (emphasis added). However, it turns out the XMi's "suite" is actually ...