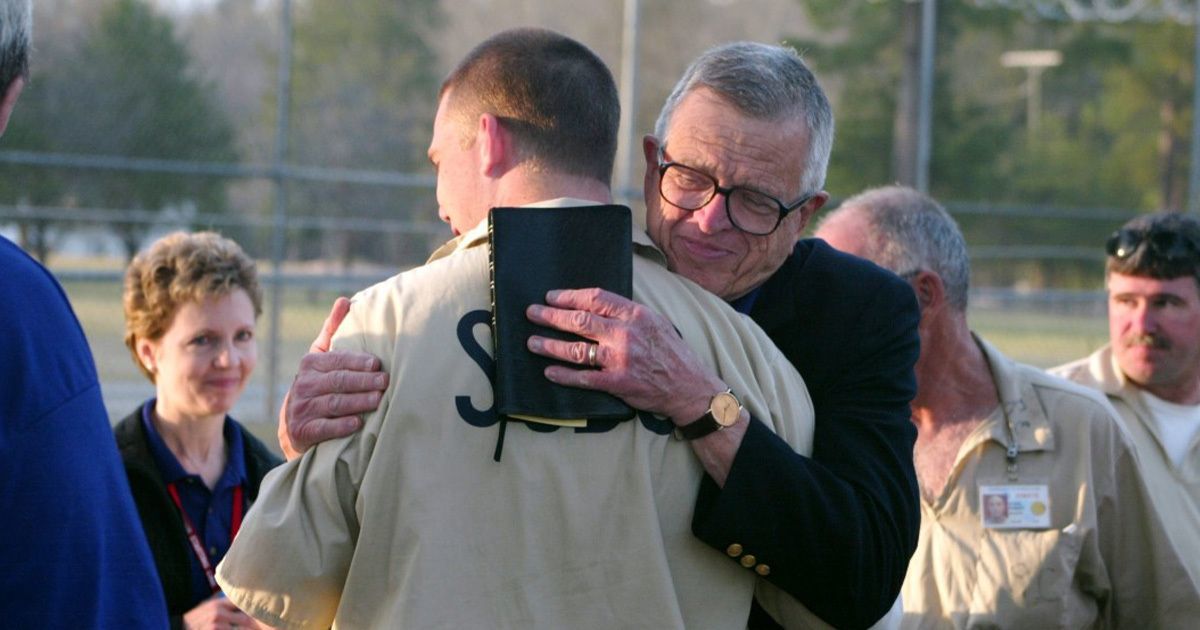 Ten years ago this week, Chuck Colson went to be with the Lord. After his time in the White House and then in prison and then in leading the largest ministry to prisoners and their families in the world, the great passion of the last few years of Chuck's life was advancing a Christian worldview. He worked and prayed so that, as he often put it, the Church would be the church.  
One of the first projects after I joined the Colson Center team was a curriculum project called Doing the Right Thing. This film series reflected how Chuck understood those issues that plagued prison and the rest of our society. Upstream from the brokenness and evil was a lack of moral formation, an abandonment of right and wrong, and a neglect of virtue. In this film series, Chuck issued a clarion call for Christians to influence our communities with the Christian worldview. Christianity was, after all, a better way of being human: 
—
I have a peculiar habit in my life. I read the Bible every morning, but I also read The New York Times through clenched teeth. I have to. I do it because ...