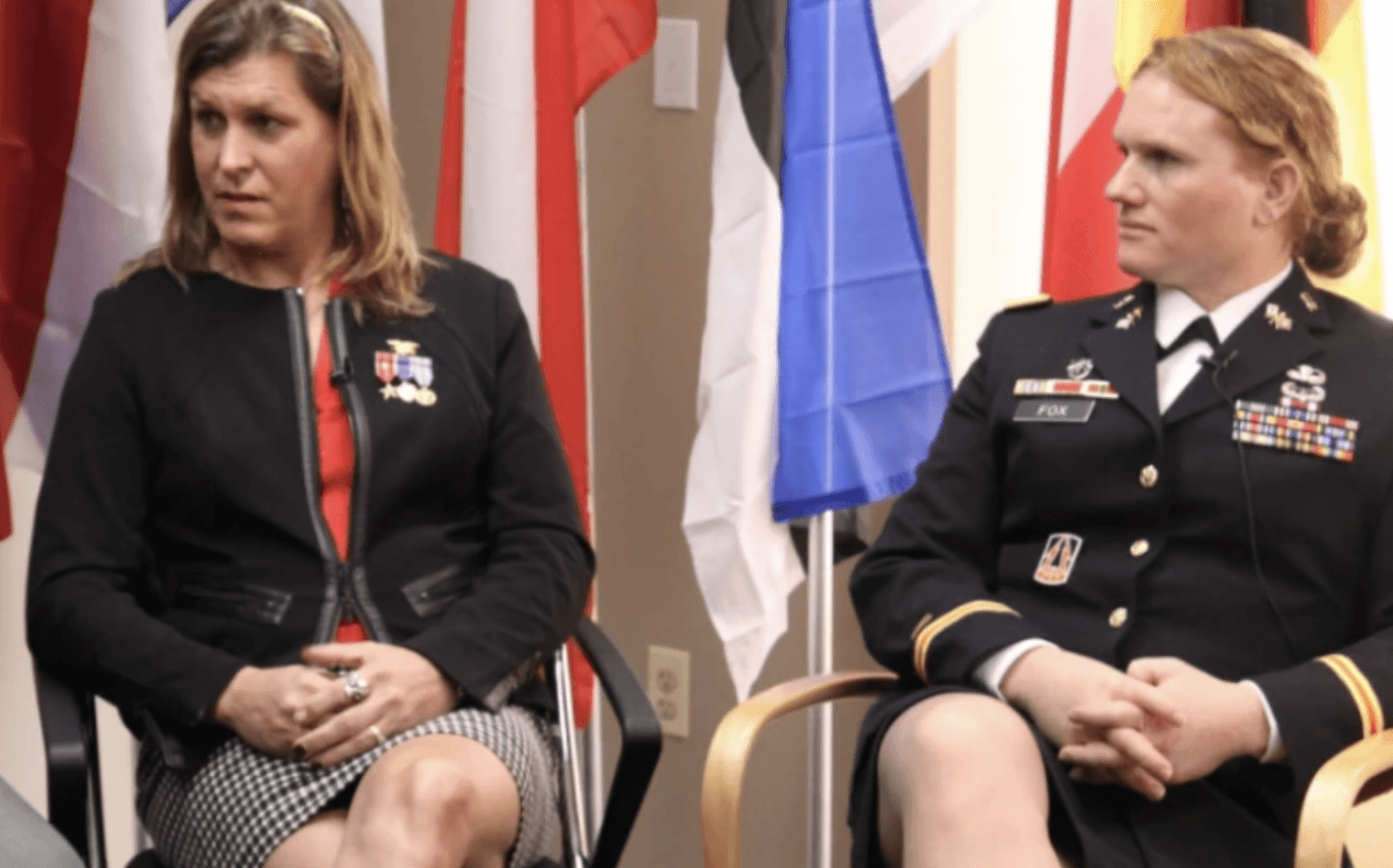 A conservative activist says the Biden administration's new "equity" plan is mixing up "a dangerous brew" in the military.
The Defense Department's mission has always been to ensure that service members are ready to win any wars in which America's armed forces are involved. However, along with all other departments of Biden's administration, the DOD has issued an equity report that aims to equalize outcomes for employees and their partners based on racial, sexual, and gender criteria.
Fox News reports that the DOD document offers a series of plans moving forward that "will identify potential barriers that underserved communities and individuals face regarding Federal programs."
During a recent appearance on American Family Radio, Gary Bauer of the Campaign for Working Families said the United States military has led the way over the years in molding people of various ethnic backgrounds into a cohesive fighting force that has been built on the idea of accomplishment.
"That's how you move up the ranks," he submits. "You distinguish yourself; you do better than anybody else. And in a time of war, you distinguish yourself in ..."