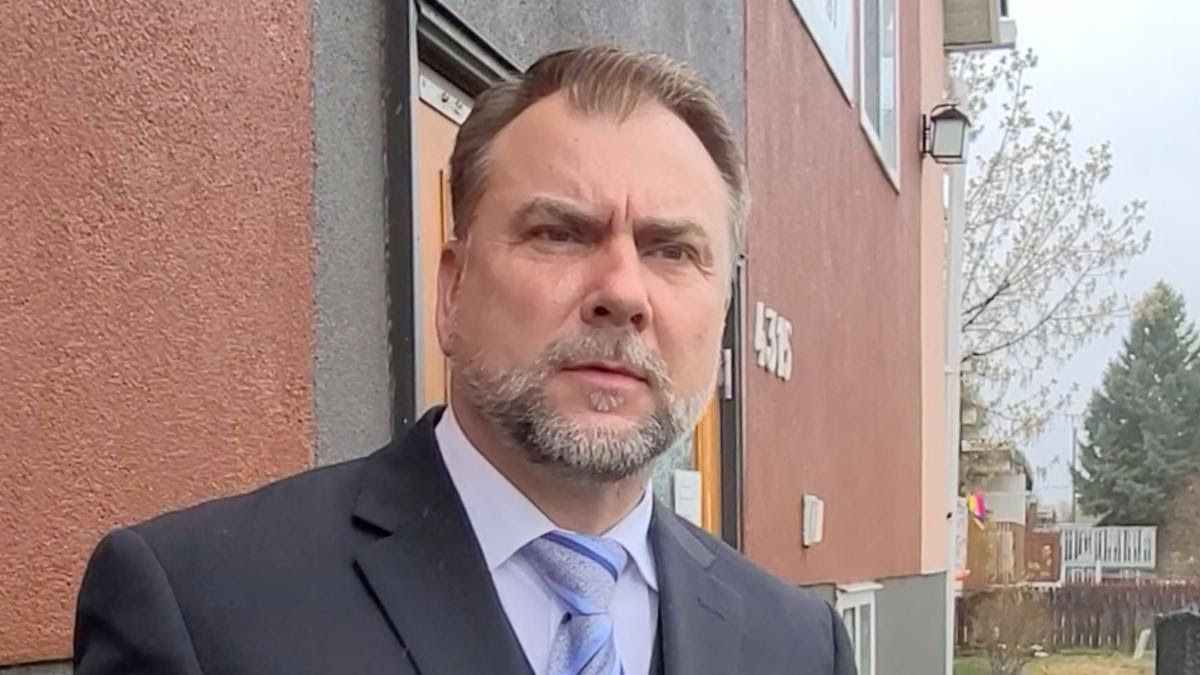 I have done many interviews over the years, but I think the April 2nd, Sunday night interview with Pastor Artur Pawlowski was one of the most chilling I have ever done. He has been arrested in the Province of Alberta (Canada) 16 times. He has 100 courts cases pending with 340 citations. When we interviewed him on Sunday night, he had just come out of 50 days of brutal – I repeat, brutal – and horrific treatment in solitary confinement. You must hear his story.
We have all heard the stories of barbaric torture and treatment of Christians – especially pastors – in Communist China or Russia or Iran or other tyrannical nations, but I was not prepared for what the Premier of Alberta, Canada – Jason Kenney – had done to a Christian pastor. I have followed this story for about a year. Others were telling me it was awful. Somehow, I was convinced that these types of things surely were not happening in North America. But I was wrong.
I am asking you for a big favor. I am asking for an entire hour of your time. Of all the interviews I have done, I don't recall ever having a person speak for an hour (or more). But I simply could not interrupt Pastor Artur Pawlowski. I was so shocked at the level of pain intentionally inflicted on this pastor (for preaching the Gospel and for feeding the homeless) by ...