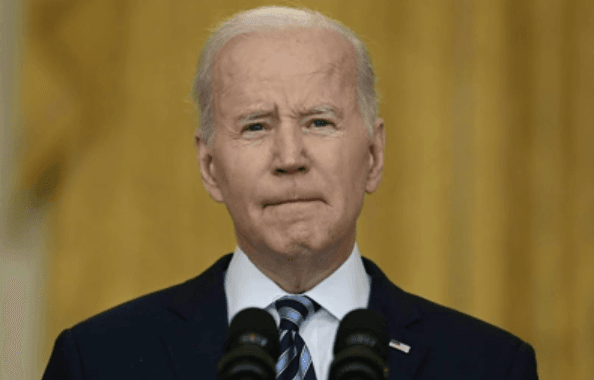 President Biden has set the world aflame with his declaration regarding Russian President Vladimir Putin: "For God's sake, this man cannot remain in power!"
The Russian bear is growling, politicians are wailing, pundits are moaning, and people everywhere are aghast.
Yet Biden's impromptu utterance did confirm the warning the Apostle James sounded in the Bible: "Consider what a great forest is set on fire by a small spark ... the tongue also is a fire, a world of evil ... set on fire by hell" (James 3:6).
You can best understand Biden's sometimes strange statements if you know that the president often is talking in Geezerspeak. It takes one to know one. So, to be honest, at age 80, I find myself slipping into Geezerspeak, though not with the tremulous impact as that of President Biden.
Here are some insights into Geezerspeak, a language in which I have high proficiency:
1. Many Geezers (and the occasional Geezerette) believe they have a right (even a duty) to provide the final word on everything.
"The hoary (gray) head is a crown of glory; it is found in the way of righteousness," says Proverbs 16:31.
When Geezers don't walk "in the way of righteousness" they become ...