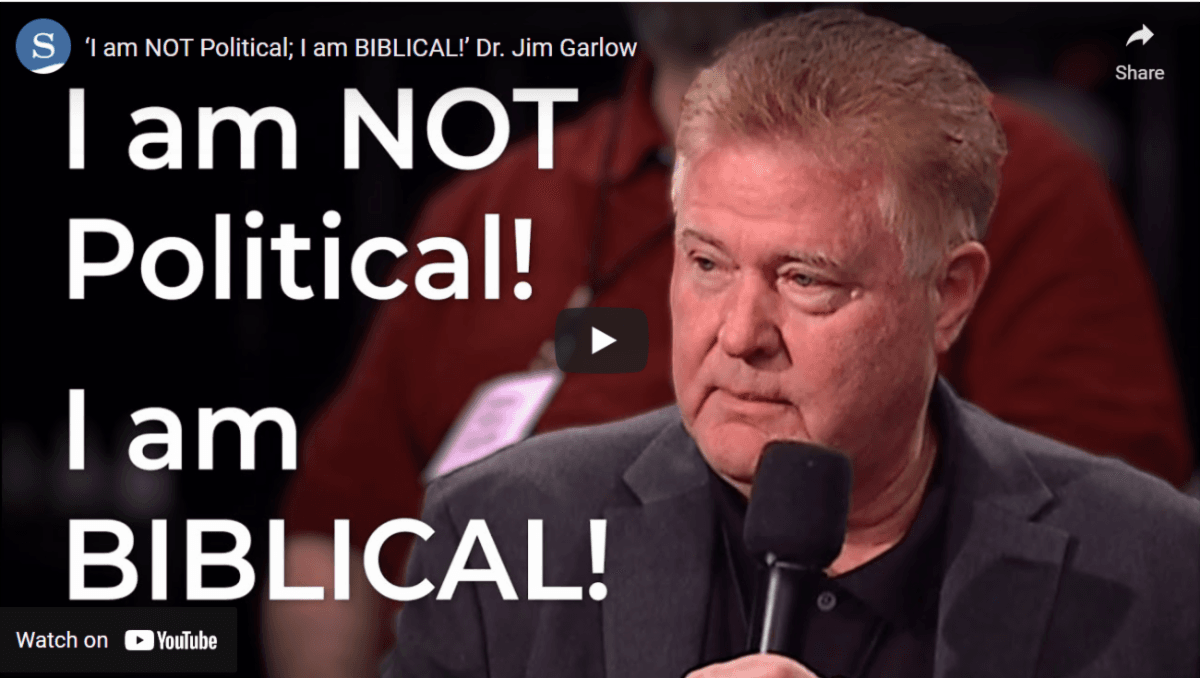 View my four-minute rant titled, "I Am NOT Political!" Click on the link below. What I said here might apply to you as well.
Sometimes I feel like the old Dr. Pepper commercial: "So misunderstood." (Most of you are too young to remember that old commercial, so if you are curious about what it was, or if you are nostalgic and want to hear it once again, click here and skip to the 34-second mark for the iconic "Dr. Pepper, so misunderstood" musical lyrics: https://www.youtube.com/watch?v=mcyG7EzVduw)
Don't get me wrong, I am not a "victim." Not at all. But some people seemingly cannot understand my life's calling (and the calling of people like me) and what our Well Versed ministry (https://www.wellversedworld.org) actually does, that is, bringing Biblical principles of governance to government leaders… and to the people who elect them.
Succinctly stated, I want people to take Jesus into the voting booth. I want people to think Biblical, not merely on ...