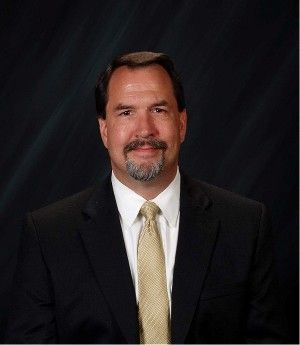 The 2022 Primary Election has come and gone, however the Harris County Elections Administrator Isabel Longoria[i] is still counting ballots.  The epic failure of she and her office to conduct an organized, efficient and even, for all we know, accurate Primary Election can be directly laid at the feet of the "Puppetmaster, Puppet and Passenger" trio of Harris County Judge Lina Hidalgo (Puppet) and Commissioners Rodney Ellis (Puppetmaster) and Adrian Garcia (Passenger).  Why?  It starts with the massive power grab of transferring the administration of elections from the County Clerk, elected by the people, to be under their direct control via a new "Elections Administrator", who of course it appointed by the same three.
The horror stories already emerging of polls that opened late to very late, jammed machines, long waits and now the long wait to get ballots actually counted and serious questions as to the trustworthiness of the accuracy when it is finally finished, are holding up the entire state election final outcome.  The self-evident incompetency, inefficiency and questionable outcome is a direct assault on constitutional government and no accident.
The basic concept of "one man, one vote" as well as the sanctity of the vote itself is a cornerstone of the transfer of God's authority from "We the People" to those seeking the power of governing offices.  The corruption of the vote, whether by malice or incompetence, is a criminal act because in the end, it's outcome is a theft of our freedom.
Added to the myriad similar offenses by the unholy trio powering their agenda through Harris County Commissioner's Court that has led to the explosion of violent crime in the county, the immediate solution is clear.  Hidalgo and Garcia are up for re-election in 2022 and they must go. It is therefore on "We the People" to be involved and vote this November, much more so on our churches to double down and make sure ALL our people are informed and ALL get out to vote.
Our God, our families and our future demand no less.
[i] "Longoria has a history of civic involvement in Houston serving on the Houston Planning Commission and on Mayor Sylvester Turner's LGBTQ Advisory Commission and working with the League of Women Voters and AARP."  https://abc13.com/elections-administrator-isabel-longoria-harris-county-clerk/7492256/