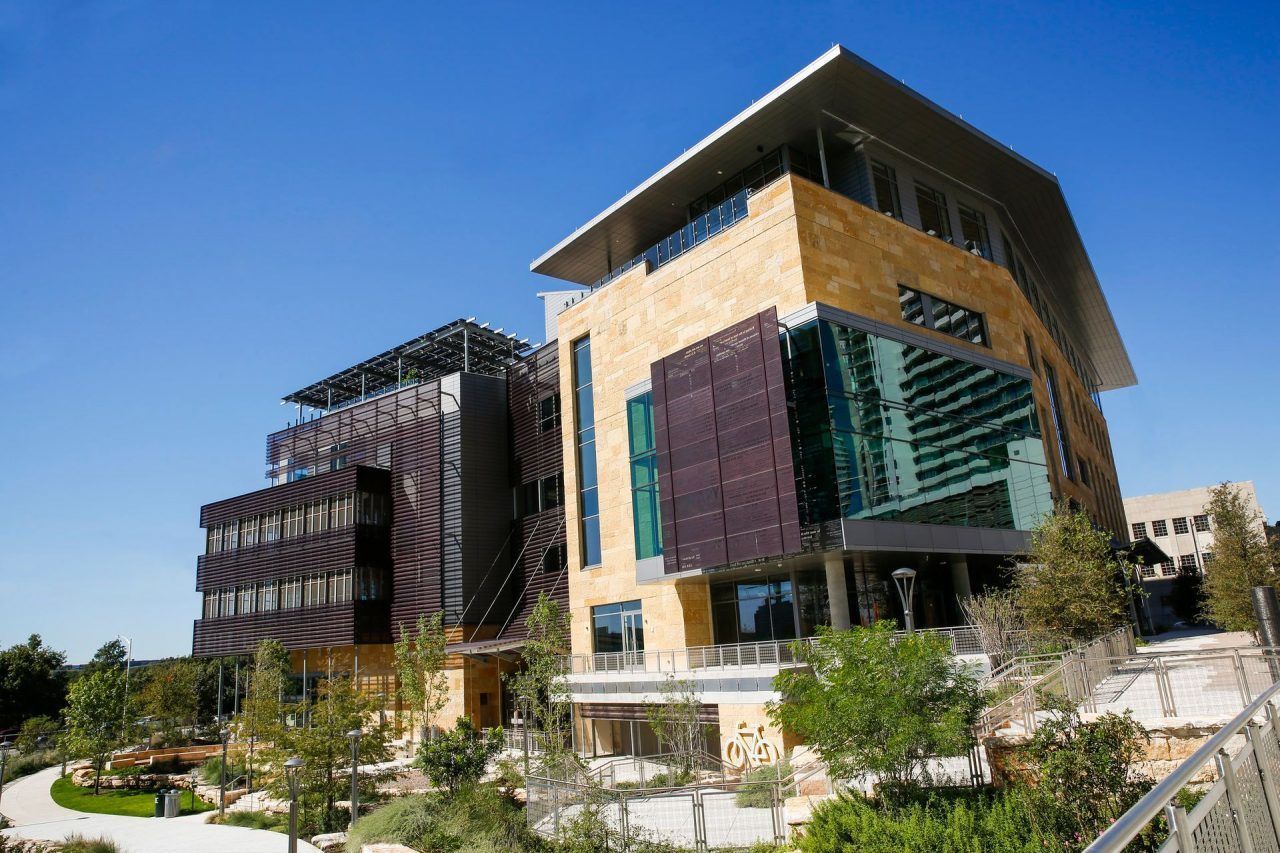 The Austin Public Health Department plans to pay children to attend a sex education camp at Austin public libraries.
Hosted by the Austin Healthy Adolescent Program, the day camp is scheduled to run from Monday through Thursday, beginning March 14, at four different Austin library locations: the Central Library, the Spicewood Springs Library, the Yarborough Library, and the Elroy Library.
"Our staff use an evidence-based and LGBTQIA+ friendly curriculum used in schools across Travis County," the camp registration site says.
"Students who participate will receive up to $100 for attending!"
Program manager Roxanne Saldivar could not be reached to respond to an inquiry about the content of the instructional materials.
The event is open to children as young as high school freshmen but also available to students in a GED program or technical vocational training.
Funding for the event comes from a grant from the federal Department of Health and Human Services (DHHS). Combining grants for the last two years, the City of Austin has received over ...