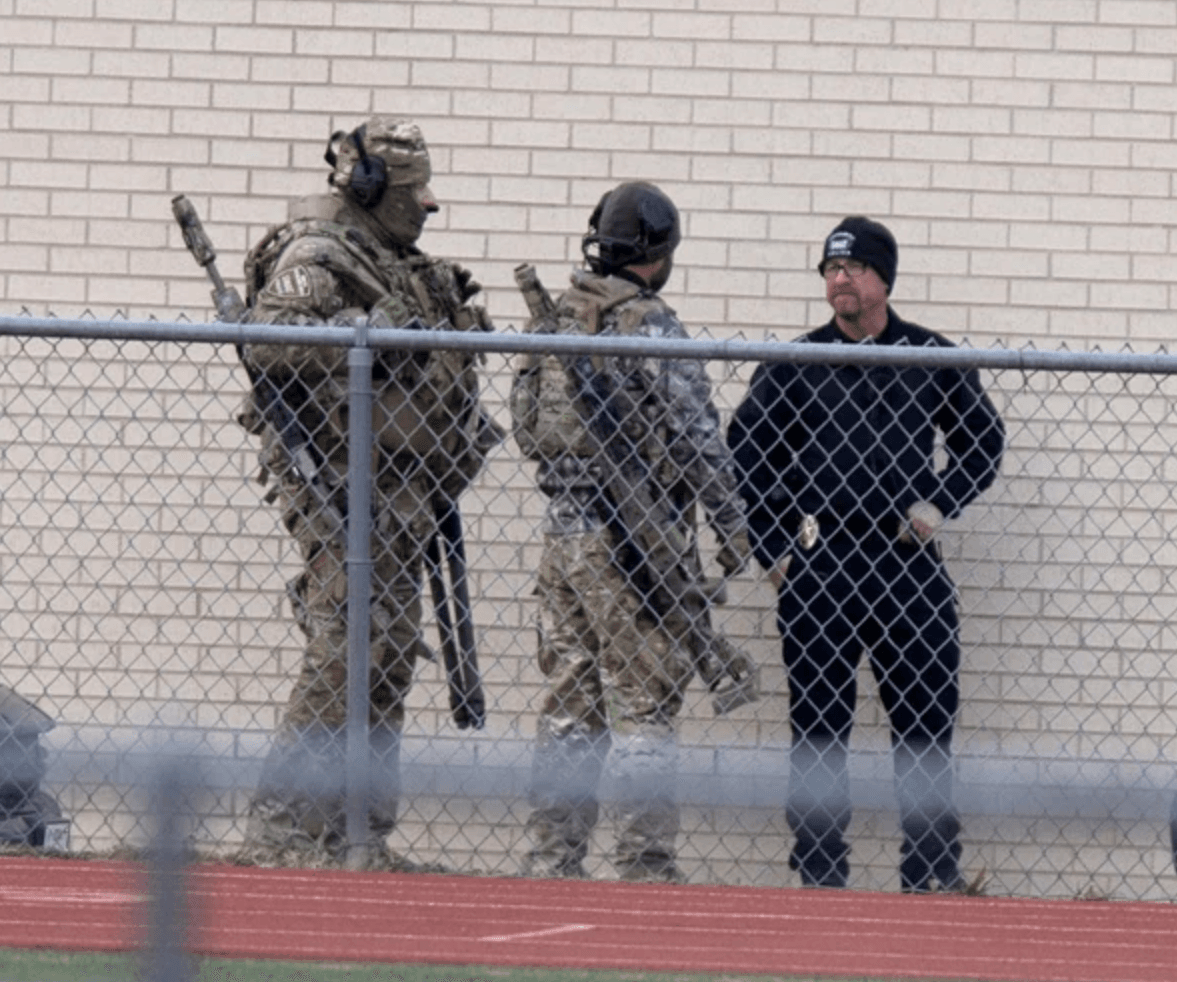 U.S. and British authorities Monday continued an investigation into the weekend standoff at a Texas synagogue that ended with an armed British national dead and a rabbi crediting past security training for getting him and three members of his congregation out safely.
Authorities identified the hostage-taker as a 44-year-old British national, Malik Faisal Akram, who was killed Saturday night after the last hostages ran out of Congregation Beth Israel around 9 p.m. The FBI said there was no early indication that anyone else was involved, but it had not provided a possible motive.
The investigation stretched to England, where late Sunday police in Manchester announced that two teenagers were in custody in connection with the standoff. Greater Manchester Police tweeted that counter-terrorism officers had made the arrests but did not say whether the pair faced any charges.
Rabbi Charlie Cytron-Walker said security training at his suburban Fort Worth congregation over the years is what allowed him and the other three hostages to make it through the 10-hour ordeal, which he described as traumatic.
"In the last hour of our hostage crisis, the gunman became increasingly belligerent and threatening," Cytron-Walker said in a statement. "Without the instruction we received, we would not have been prepared to ..."