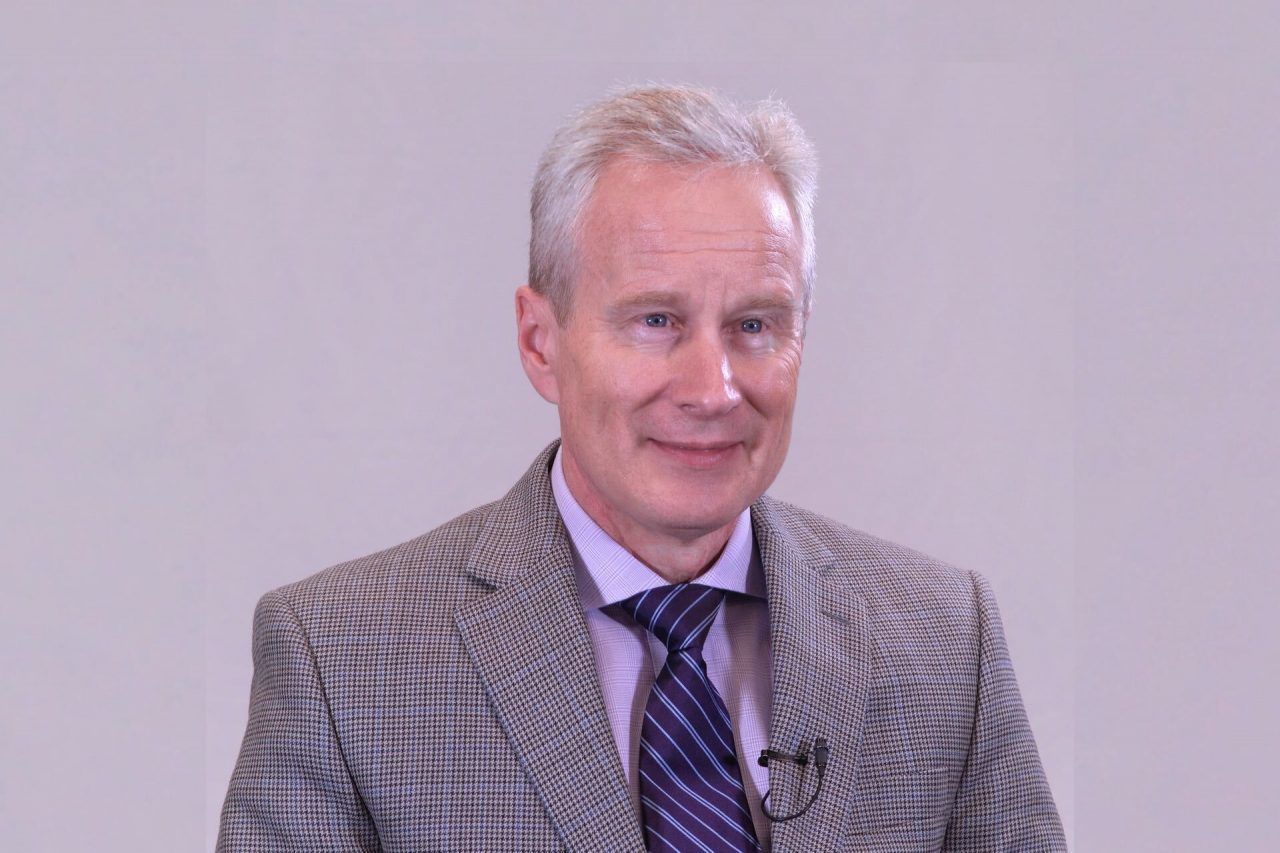 As the Omicron variant of COVID-19 continues its spread across the state and country, one of the foremost experts on early treatment, Dr. Peter McCullough, shared new observations he has made about those suffering with the illness.
"Omicron is a considerably milder syndrome than Delta," McCullough, a well-known internist, cardiologist, and trained epidemiologist in Dallas told The Texan. He is finding that patients suffer a briefer syndrome that comes with a runny nose, mild fever, and some upper respiratory symptoms. 
According to the CDC's Nowcast predictor of variant proportions, Omicron is responsible for over 98 percent of cases across the country.
Generally, McCullough is not seeing any pulmonary involvement or blood clotting issues, as with previous variants like Delta. However, he said that for older, more frail patients, any form of COVID-19 can be dangerous. 
Because studies have shown that the Omicron variant breaks through both vaccinated and natural immunity and is much more contagious than previous variants, people can take measures to prevent illness. Observations seem to indicate that vaccinated or naturally immune individuals have milder cases of Omicron.
One protocol that has been useful to many in reducing both the infectivity and symptoms of the illness is to use a nasal wash and gargle of ...