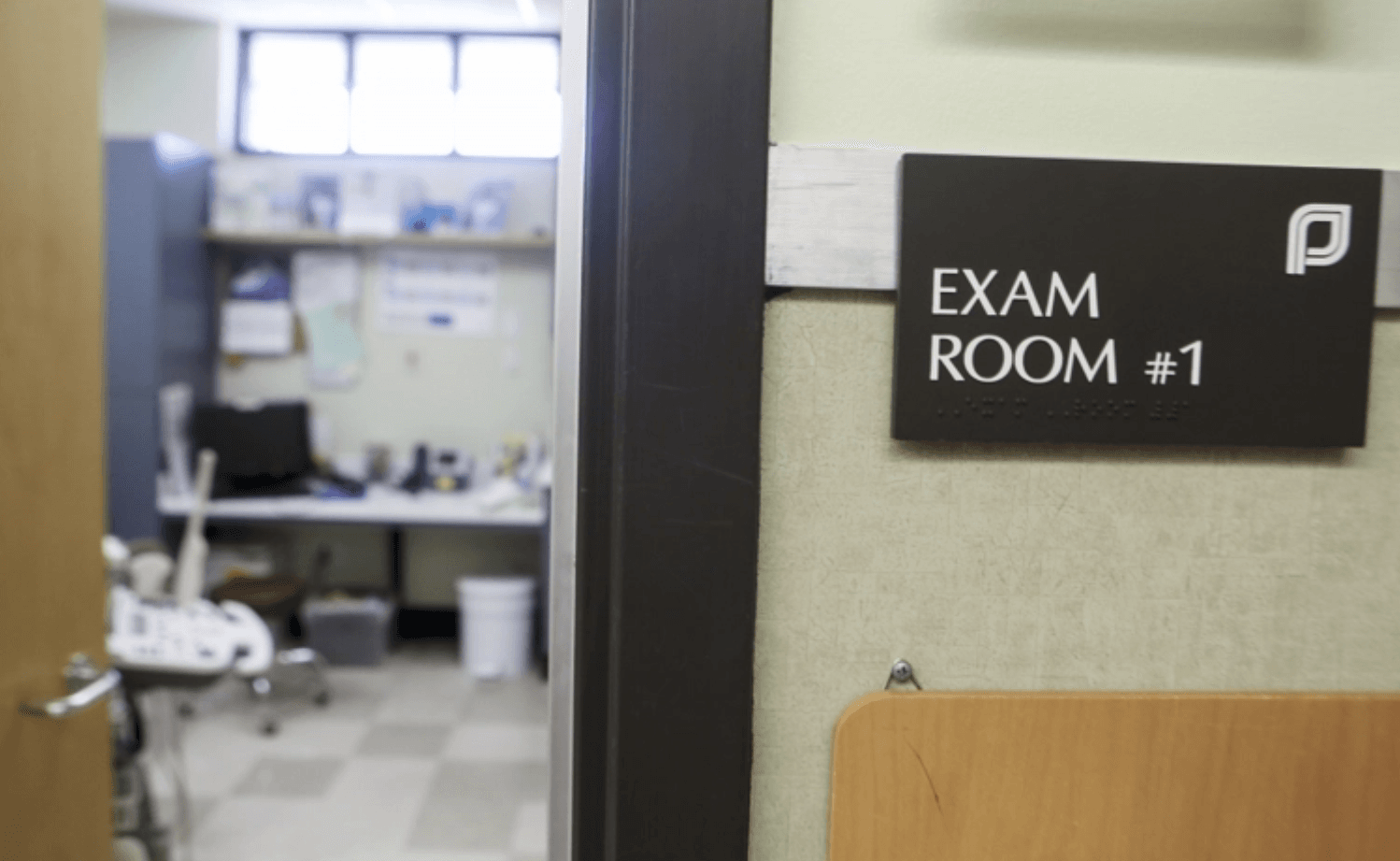 A federal appeals court has kept Texas' heartbeat abortion ban in place and sent the lawsuit against the legislation to the Republican-controlled state supreme court, a move celebrated by pro-life activists and opposed by abortion-rights proponents.
A three-judge panel of the U.S. Court of Appeals for the 5th Circuit ruled 2-1 on Monday to send abortion clinics' challenge against the Texas Heartbeat Act passed last year to the Texas Supreme Court, which will likely allow the law to remain in effect for months before a ruling is handed down. 
Circuit Judge Edith H. Jones, a Reagan appointee, authored the majority opinion stating that "the federal courts are bound by an authoritative determination of state law by the state's highest court."
"Here, there is a possibility that federal courts could declare S.B. 8 constitutionally infirm even though our conclusions might be based entirely on a faulty understanding of Texas law," continued Jones.
"To avert creating needless friction with a coequal sovereign in our federal system, this court reasonably seeks the Texas Supreme Court's final word on the matter."
Circuit Judge Stephen A. Higginson, an Obama appointee, dissented. He believes that by ...