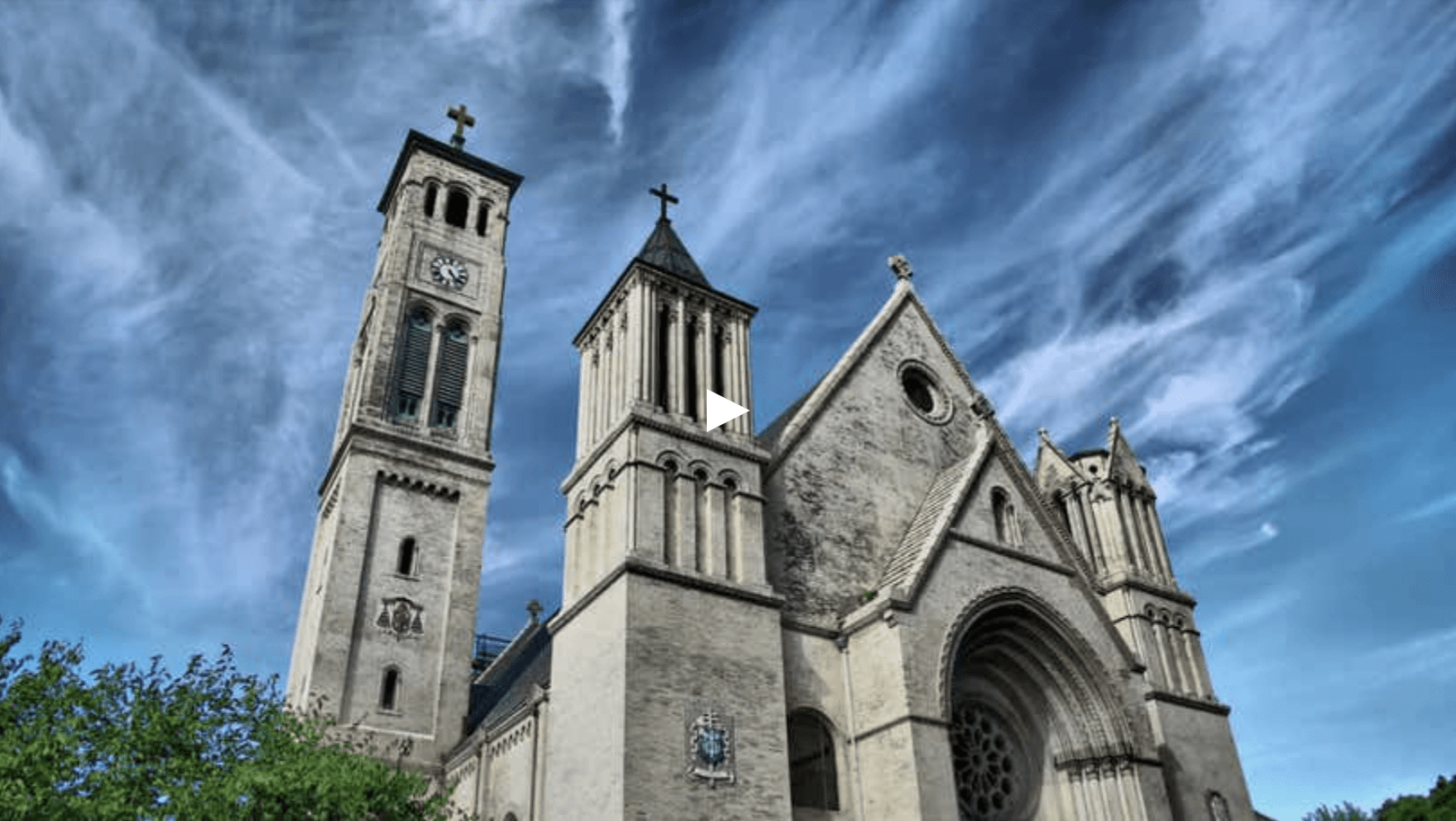 Three churches have emerged victorious against the city of Magnolia, Texas, which tried to soak its churches but ended up all wet.
The issue came about when the city revised its water rate structure about three years ago, according to The Texan.
The way Magnolia figured its in-city water rates, nonprofit organizations such as most churches ended up paying more than commercial businesses. The rates paid by nonprofits were equal to rates paid by businesses outside of the city limits.
Previously, churches were charged the same rates as businesses within the city limits.
But when it came to the bottom line, church officials said they were facing a 300 percent increase in their water rates, according to Community Impact.
So the three churches filed a lawsuit.
In December of this year, though, the city of Magnolia agreed to charge businesses and religious organizations equally, and the churches reciprocated by dropping the lawsuit, the Texan reported.
But it wasn't easy getting to that point.
"Nobody argued with being charged commercial rates. None of the churches asked for discounts. They're just saying, 'Treat us like everybody else,'" Dave Welch, president of the Texas Pastor Council, said in 2018 while trying to ...