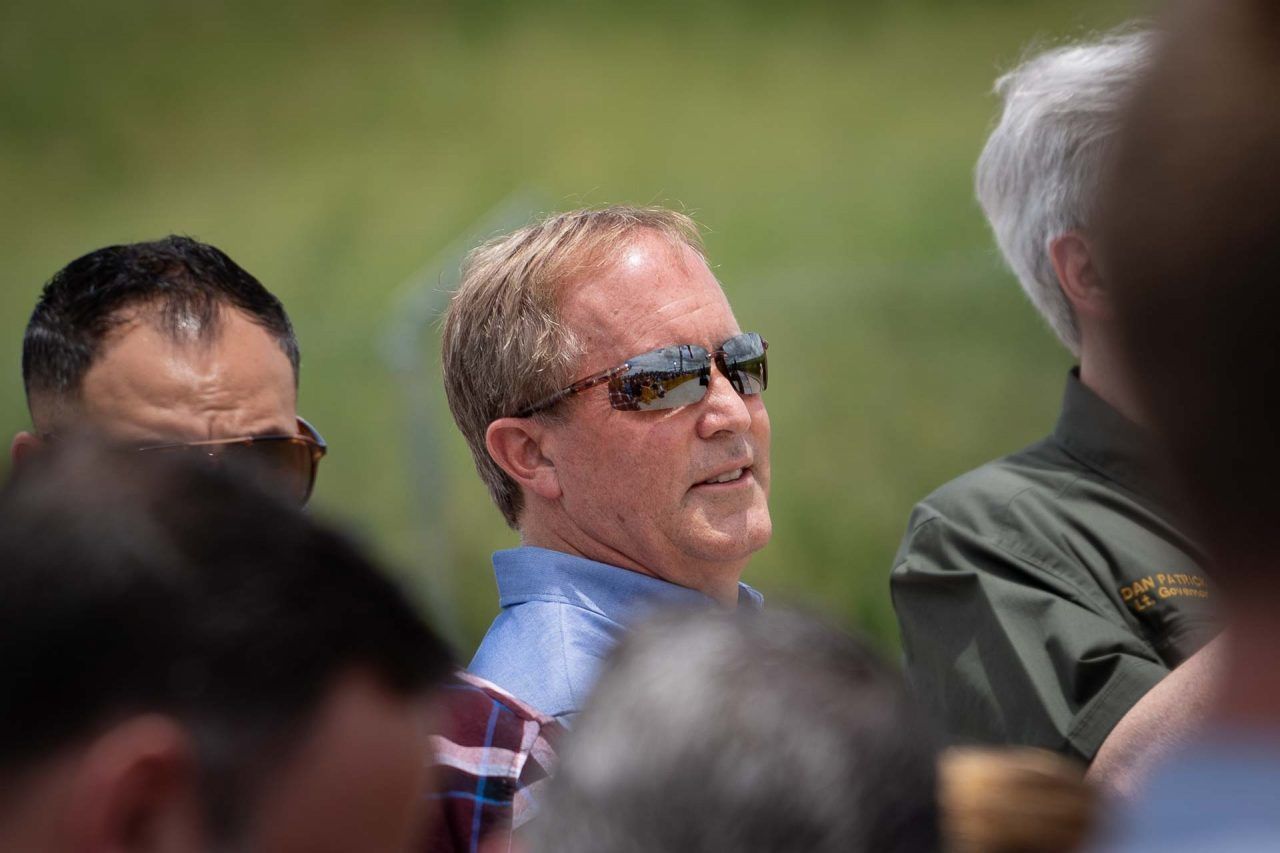 Continuing a statewide staredown between leading Republicans on the topic of child gender modification, Texas Attorney General Ken Paxton announced plans to investigate two companies for promoting puberty blockers.
Paxton sent out a press release on Monday evening notifying the public that his office has begun investigating Endo Pharmaceuticals and AbbVie for allegedly advertising and promoting puberty blockers to treat gender dysphoria. The release specifically names the drugs Supprelin LA and Lupron Depot, which are approved by the Food and Drug Administration (FDA) to treat precocious puberty.
"These pharmaceutical companies allegedly advertised and promoted hormone (puberty) blockers for unapproved uses without disclosing the potential risks associated with these drugs to children and their parents," the attorney general stated.
"These drugs are now being used to treat gender dysphoria even though they are not approved for such use by the Food and Drug Administration (FDA)."
Although the attorney general primarily defends the state in court, the office also investigates and prosecutes some criminal activity, especially focusing on human trafficking and internet crimes against children.
According to the press release, Paxton claims the improper promotion of puberty blockers can count as a violation of the Texas Deceptive Trade Practices Act, a law meant to protect consumers from misleading sales.
Paxton also attached a letter regarding puberty blockers that he sent last week to the Texas Department of Family and Protective Services (DFPS), the state agency responsible for ...