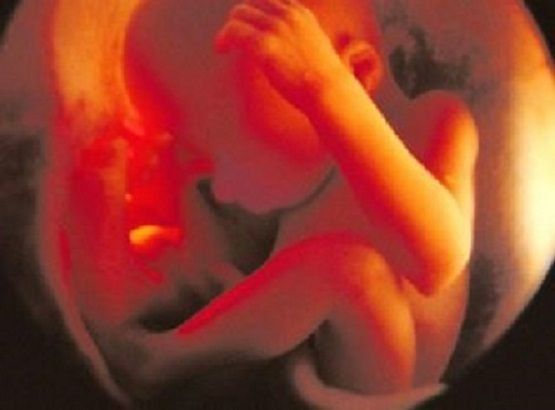 Wednesday is a big day at the U.S. Supreme Court when the justices plan to hear a case that could overturn Roe v. Wade and restore legal protections for unborn babies.
The case is Dobbs v. Jackson Women's Health, and it centers around a 2018 Mississippi law that protects unborn babies by banning abortions after 15 weeks of pregnancy.
Currently, under Roe and Planned Parenthood v. Casey, states are prohibited from protecting unborn babies from abortion before viability, about 22 weeks of pregnancy. For the first time in decades, however, the Supreme Court has agreed to re-consider this precedent and decide "whether all pre-viability prohibitions on elective abortion are unconstitutional."
Freedom Center managing editor John Wesley Reid said the Mississippi case poses a "significant threat" to Roe, which led to about 63 million unborn babies being killed in abortions.
Writing at the Christian Post, he explained:
The Supreme Court has reviewed several cases related to abortion since 1973's Roe decision. But of these cases, only Planned Parenthood v. Casey in 1992 addressed the Roe precedent. Other cases involving abortion were related to late-term abortions, free speech rights of pro-life advocates, and restrictions on abortion providers based on ambulatory care or proximities to particular medical services, among other issues. …