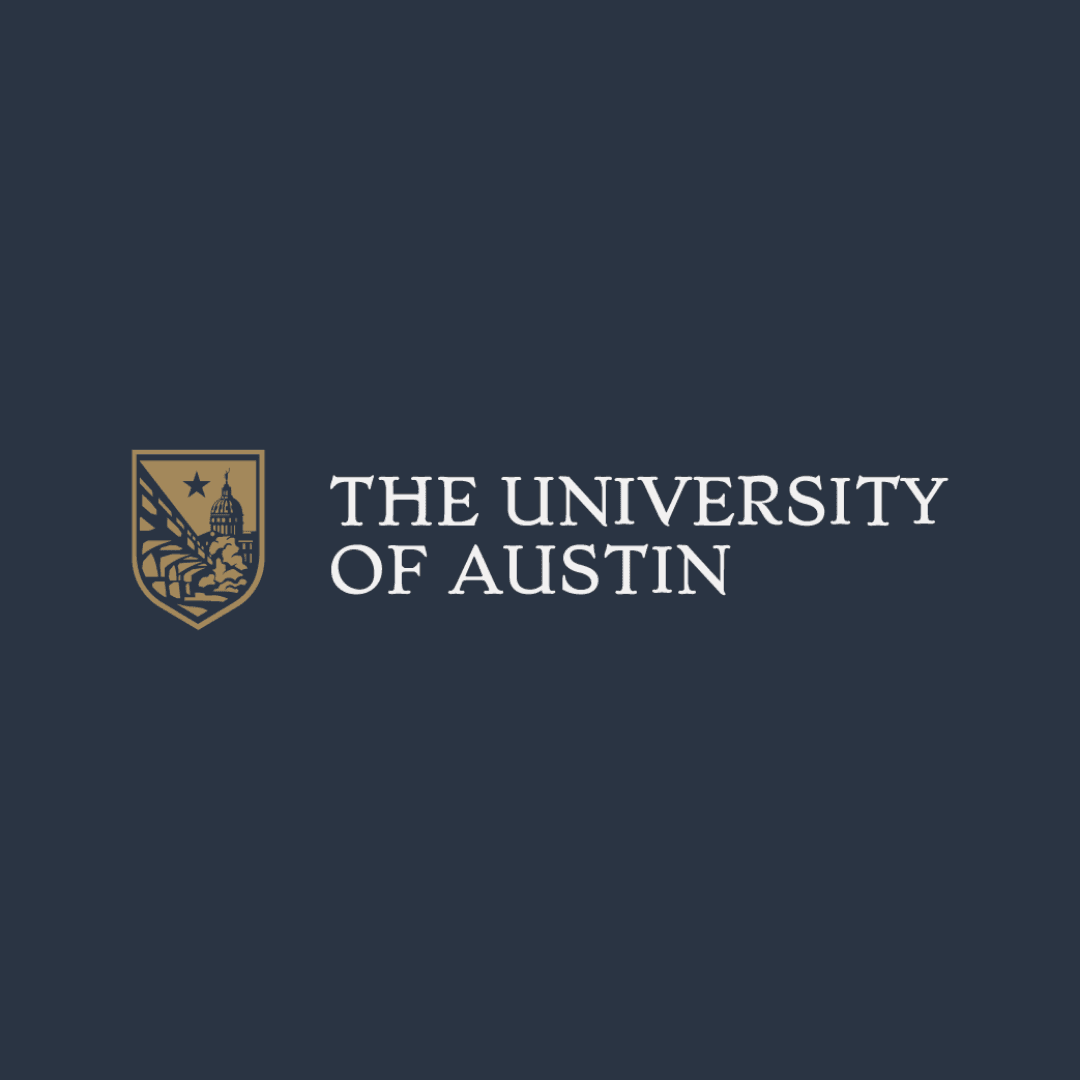 So much is broken in America. But higher education might be the most fractured institution of all.
There is a gaping chasm between the promise and the reality of higher education. Yale's motto is Lux et Veritas, light and truth. Harvard proclaims: Veritas. Young men and women of Stanford are told Die Luft der Freiheit weht: The wind of freedom blows.
These are soaring words. But in these top schools, and in so many others, can we actually claim that the pursuit of truth—once the central purpose of a university—remains the highest virtue? Do we honestly believe that the crucial means to that end—freedom of inquiry and civil discourse—prevail when illiberalism has become a pervasive feature of campus life?
The numbers tell the story as well as any anecdote you've read in the headlines or heard within your own circles. Nearly a quarter of American academics in the social sciences or humanities endorse ousting a colleague for having a wrong opinion about hot-button issues such as immigration or gender differences. Over a third of conservative academics and PhD students say they had been threatened with disciplinary action for their views. Four out of five American PhD students are willing to discriminate against right-leaning scholars, according to a report by the Center for the Study of Partisanship and Ideology.
The picture among undergraduates is even bleaker. In Heterodox Academy's 2020 Campus Expression Survey, 62% of sampled college students agreed that ...