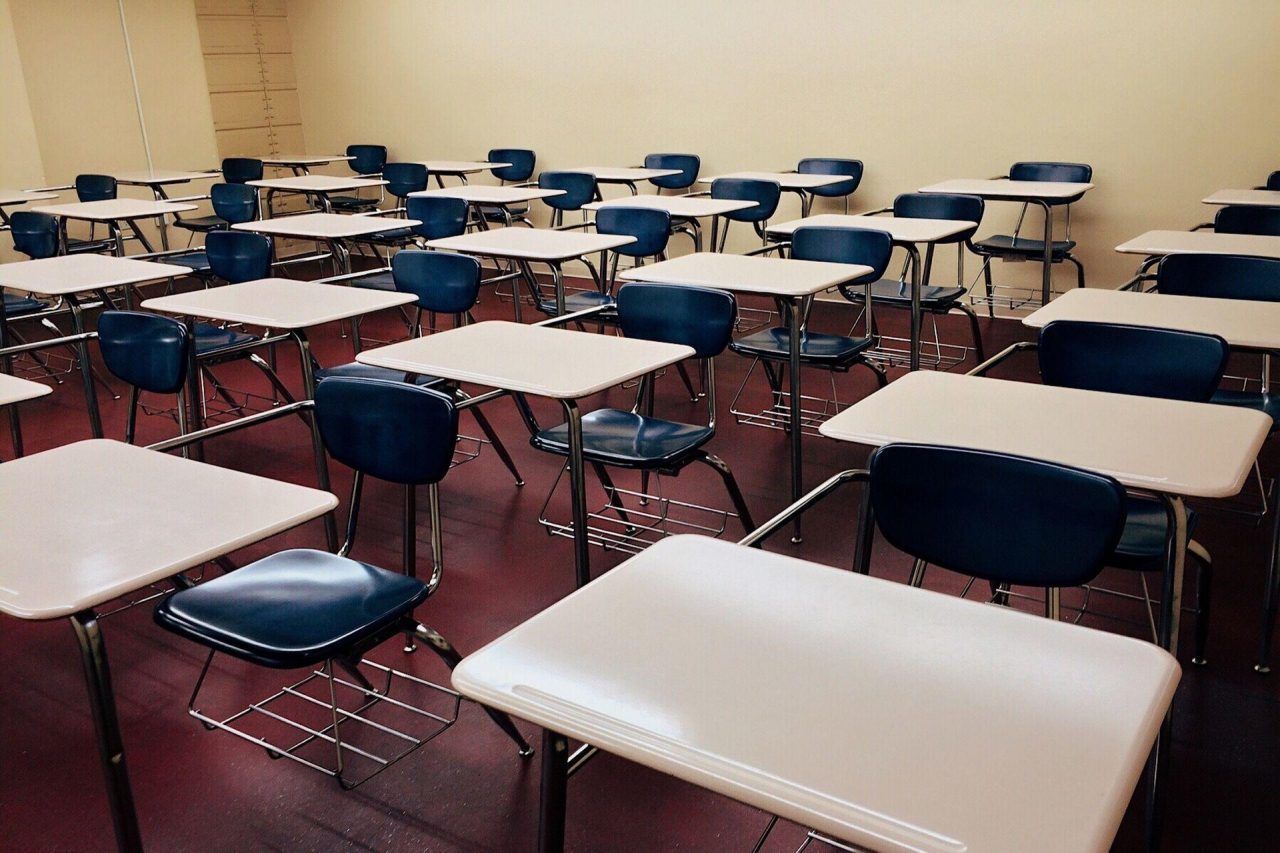 After several hours of public testimony and discussion on Tuesday, the Texas State Board of Education (SBOE) rejected several textbooks for sexual education classes, including one that distinguishes gender identity from physical sex. 
The measures required majority votes and the SBOE was considering them as a committee of the whole, which means the decisions are not final.
The board began going through its week-long agenda on Tuesday, already prepared with a list of eligible learning materials. Samples of the proposed textbooks can be read here.
The textbook decision process begins with invitations for bids released by the board. The SBOE issued a proclamation in April 2020 calling for health and physical education textbooks for kindergarten through 8th grade.
To be eligible, proposed learning materials have to cover at least half of the curriculum for their topic, known as the Texas Essential Knowledge and Skills (TEKS).
Most of the proposed materials cover all of the relevant TEKS for health and physical education. Two of the eligible learning materials cover less than 100 percent of the TEKS: the textbook "Live Well Middle School Health" and "Lessonbee Adaptive Online Health Education."
The only textbook approved by the SBOE was "Quaver Health," which is published by QuaverEd and covers ...