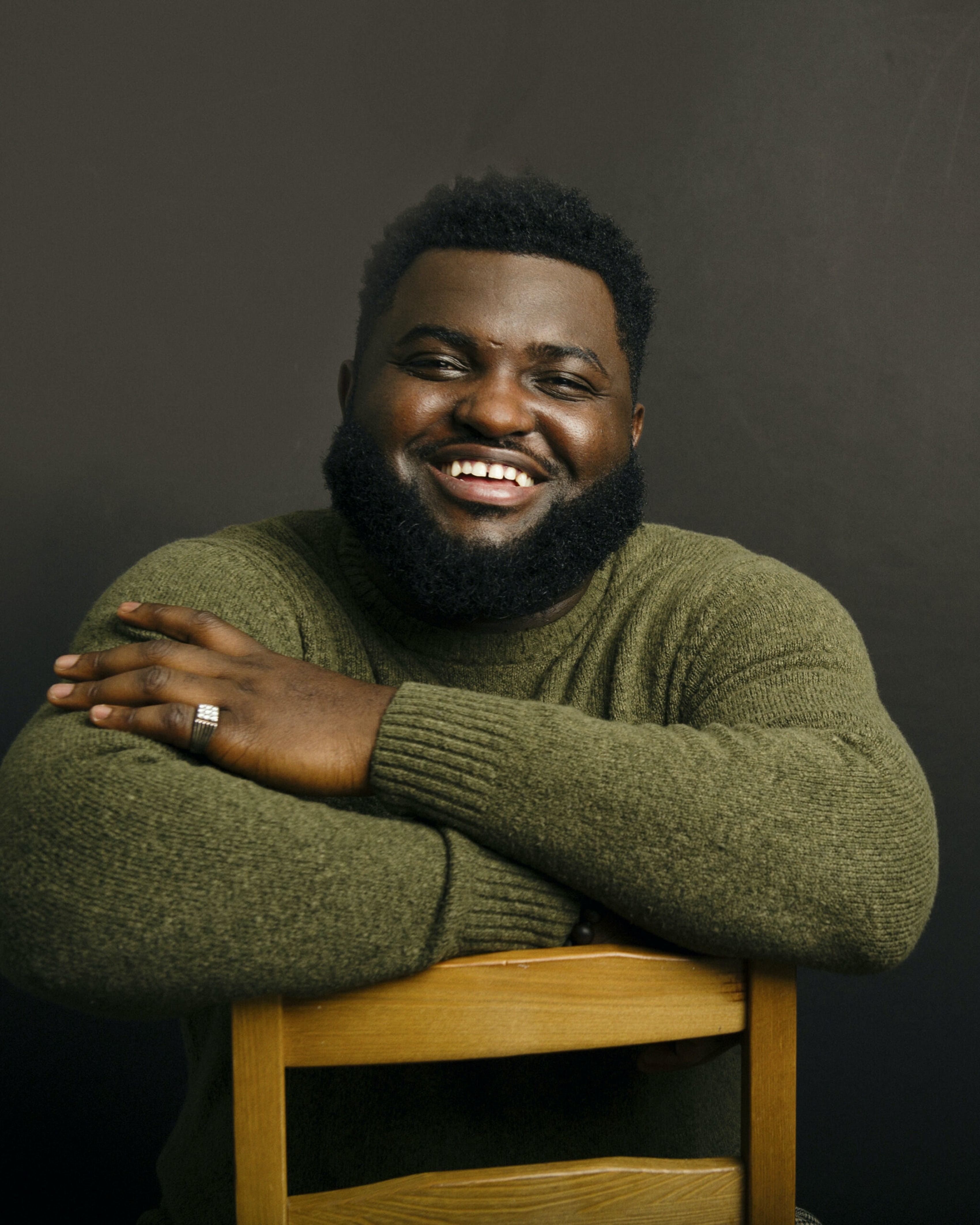 From the halls of Congress to the halls of local public schools, Critical Race Theory has often been at the center of domestic policy discussions in the United States.
Since the death of George Floyd and subsequent waves of racial activism, influential proponents of critical race theory — such as Ibram X. Kendi and Robin DiAngelo — have become household names. Among the many conservative commentators taking on this secular ideology, however, is a young rising star named Samuel Sey.
In worldly terms, Sey — who runs the blog Slow To Write — has an arsenal of weaponry against critical race theory and its proponents. He is African by descent — the son of two Ghanaian-Canadians. He is an immigrant — arriving in Canada at the age of ten. He was raised by a single mother in an impoverished home. He is a high school dropout. In the left's so-called "oppression Olympics," he would be a contender for gold. 
Though he certainly discusses these realities when relevant, Sey — a Christian — explained in an interview with The Daily Wire that he prefers one strategy above all: combating Critical Race Theory with the plain truth of the Bible.
Sey's mother — also a Christian — raised him to understand that he "was a sinner in need of the grace and mercy of God." 
"I understood from an early age that Jesus died and resurrected to save repentant sinners from ..."