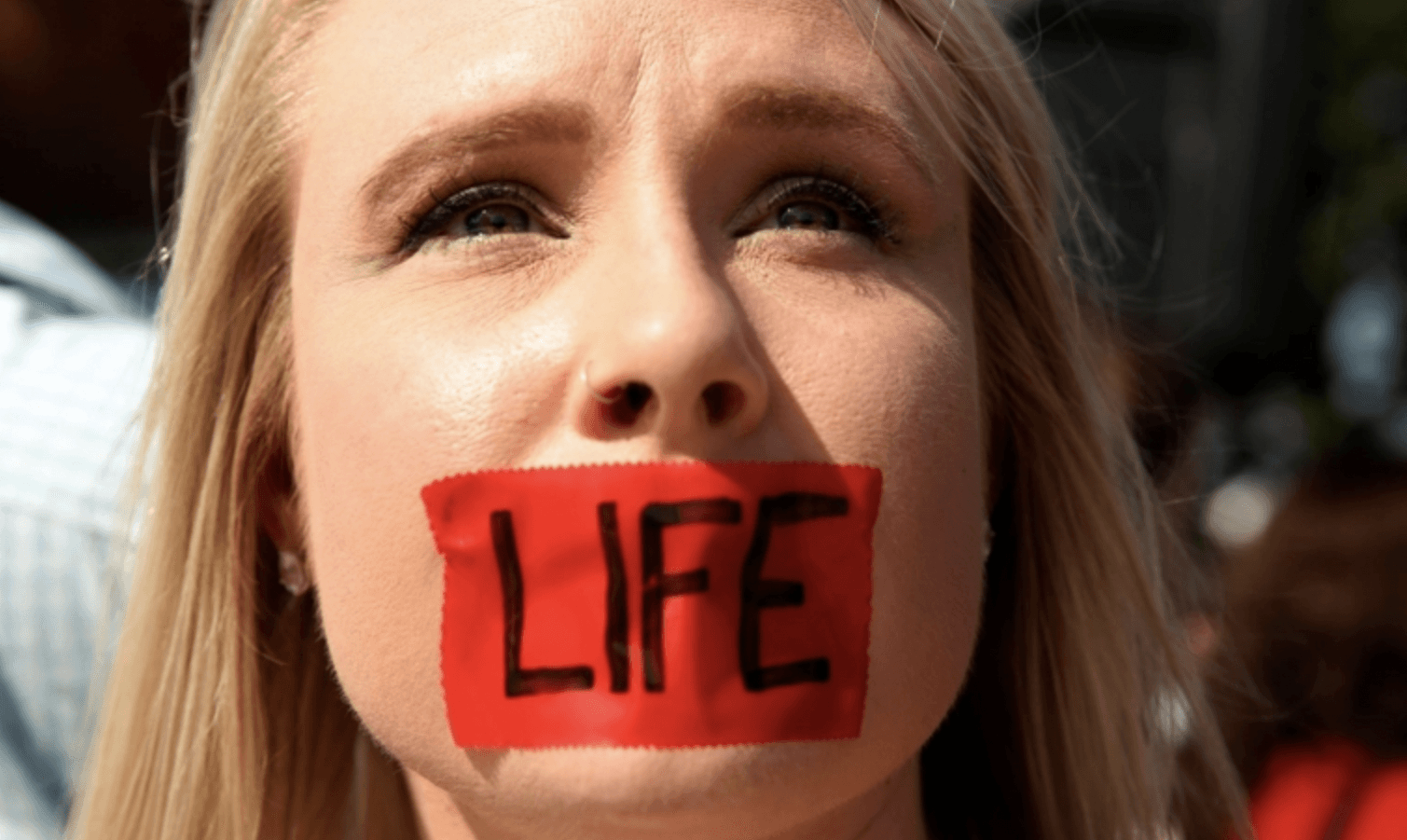 A federal judge on Wednesday granted a request from the Justice Department for a temporary restraining order against Texas' controversial law that bans most abortions in the state after six weeks gestation, drawing swift praise from the Biden administration and rebuke from pro-life advocates.
In his 113-page ruling, U.S. District Court Judge Robert Pitman, an appointee of former President Barack Obama based in Austin, Texas, argued that the DOJ's request for a preliminary injunction against the enforcement of SB 8 was granted because the state law "violates the Constitution and has a widespread effect."
"The Court is satisfied that this is an exceptional case and likely will remain an exceptional case for several reasons. First, historically, the United States does not file many suits against states. In the last decade, the United States sued a state fourteen times under a theory of preemption or intergovernmental immunity… And, 'those were actions brought by administrations of different political parties,'" Pitman argued.
"The United States seeks to enjoin the State in this case not only because the United States believes S.B. 8 violates the constitutional rights of Texas citizens and is causing widespread, significant injuries, but also because the United States alleges that the State 'designed [S.B. 8] to preclude the ability of those whose rights are being violated from vindicating their rights,'" he noted.
Texas' SB 8 was signed into law in May and enacted on Sept. 1 after the U.S. Supreme Court refused to grant an emergency injunction to block the law from going into effect.
In addition to banning most abortions after six weeks of gestation, SB 8 also allows private citizens to take civil action against anyone who ...