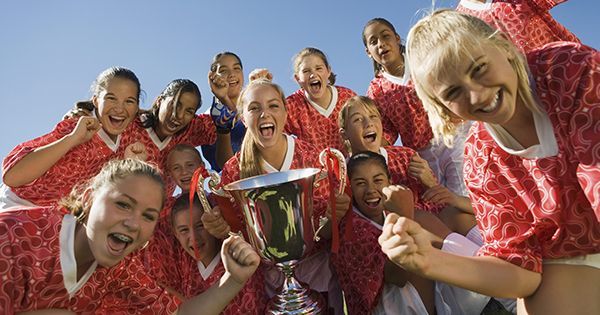 Women deserve to compete on a level playing field. Allowing males to compete in women's sports destroys fair competition and women's athletic opportunities. Rep. Valoree Swanson filed HB 1458 in the Texas House to ensure equal opportunities for women in sports. HB 4042 by Rep. Cole Hefner/SB 29 by Sen. Charles Perry have the same purpose.

HB 4042 by Rep. Hefner is scheduled for a hearing in the House Public Education Committee on April 20 at 8 AM. We invite our supporters to join us in testifying at the Texas Capitol in support of this common-sense legislation!

HB 1458 would designate high school and collegiate athletic teams as (1) only for students of the same biological sex, or (2) for students of both biological sexes (co-ed teams). A biological male student would be prohibited from participating in a team designated for biological females. The bill would also create a cause of action for students who are deprived of an athletic opportunity or who suffer retaliation for reporting a violation.

Women deserve equal opportunities to experience the thrill of victory. Allowing males to compete in girls' sports disadvantages girls and ...