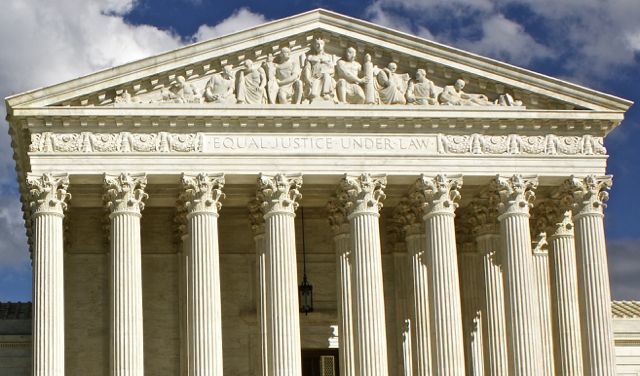 The U.S. Supreme Court just set a date for a major abortion case that could overturn Roe v. Wade and allow states to protect unborn babies from abortion again.
The hearing on Dobbs v. Jackson Women's Health is scheduled for Dec. 1 at the Supreme Court, The Hill reports.
Mississippi Attorney General Lynn Fitch said she is looking forward to the opportunity to convince the court that there is no constitutional right to abortion and Roe v. Wade should be overturned.
"The court has acknowledged that states have the authority to promote legitimate interests, including protecting women's health and defending life; but its abortion precedents have denied the people and their elected leaders the ability to do so," Fitch said in a statement. "… while science, medicine, technology and culture have all rapidly progressed since 1973, duly elected laws on abortion are unable to keep up."
In Roe and later Planned Parenthood v. Casey, the Supreme Court prohibited states from banning abortions before an unborn baby is viable. As a result, the U.S. is one of only seven countries in the world that allows elective abortions after 20 weeks of pregnancy.
In legal filings, Fitch urged the high court to end this erroneous precedent allow states to protect unborn babies from abortion again.
The case centers around a 2018 Mississippi law that prohibits abortions after 15 weeks of pregnancy and the question of "whether all pre-viability prohibitions on elective abortion are unconstitutional."
The lone Mississippi abortion facility, Jackson Women's Health Organization, and the Center for Reproductive Rights are suing to ...