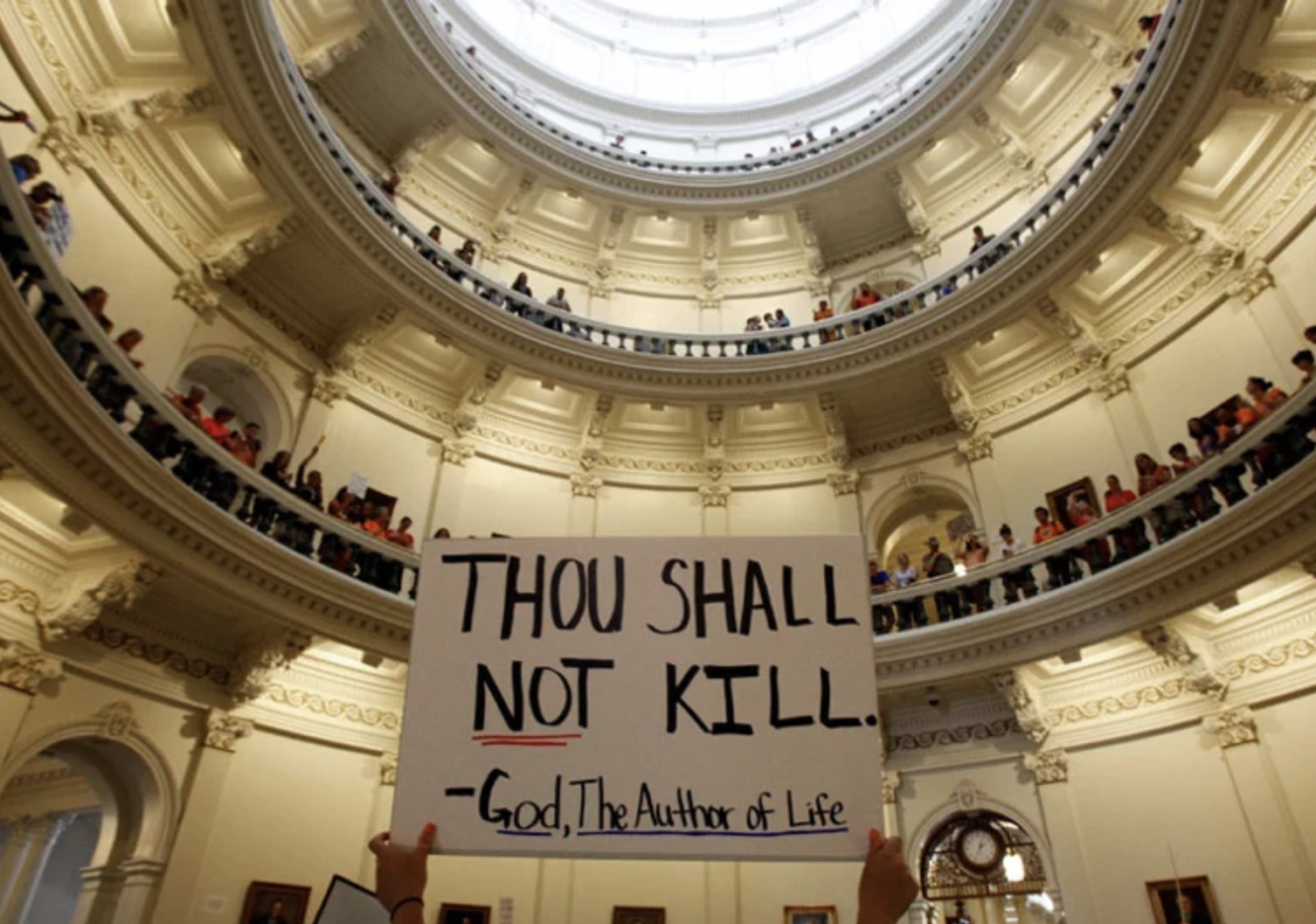 A pro-life activist organization based in Texas that advocated for the state's new abortion law received a bomb threat last Friday, leading police to evacuate the office as a precaution. 
Texas Right to Life received an email last Friday that included a bomb threat, with a suspicious package being delivered to its headquarters in Bellaire later that day.
The Bellaire Police Department sent The Christian Post a statement about the situation on Monday, noting that the suspicious package ultimately did not include an explosive device.
"While Bellaire police officers were one scene, a U.S. Postal Service employee was delivering the mail and in that delivery was a suspicious package. Officers recognized the suspicious nature of the packaging and cleared the offices and the building," stated the police department.
"Houston Police's Bomb Squad was contacted and technicians responded to evaluate the package. After X-raying the package, it was discovered that the contents were inert."
The Bellaire Police Department is continuing its investigation into the incident, explaining that bomb threats are a criminal offense classified as ...