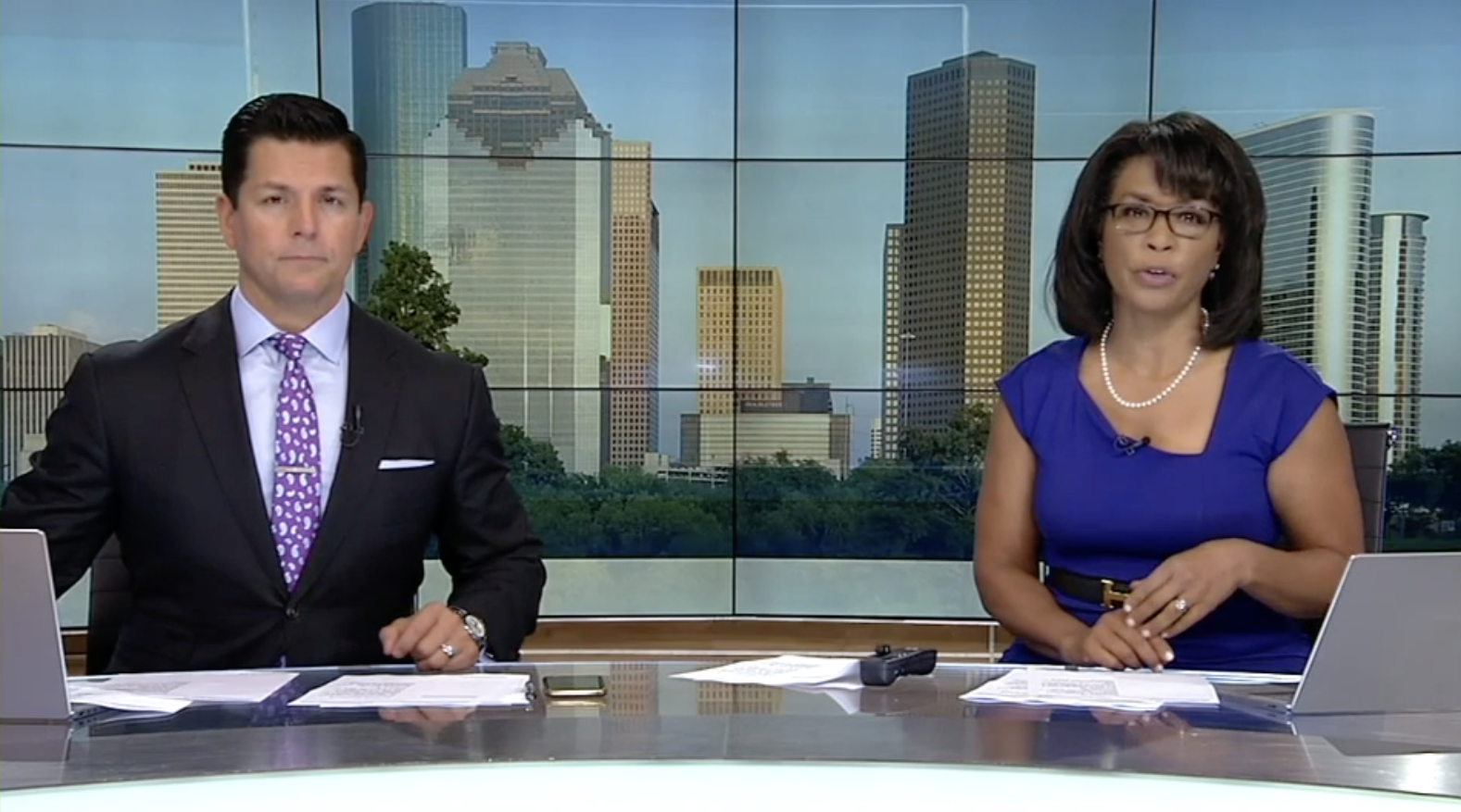 During the start of a hearing into the state's troubled foster care system, U.S. District Judge Janis Jack admonished the state for blaming children for turning down placements and the courts for heightened monitoring of facilities as reasons for why some abused and neglected children in the state's care are sleeping in offices or motels instead of housed at licensed facilities.

"You have known for decades about the capacity crisis in the state for foster care children and (have) not planned accordingly," Jack said during Tuesday's hearing as part of an ongoing lawsuit against the state.
Texas Department of Family and Protective Services Commissioner Jaime Masters, who oversees the state's Child Protective Services, told the judge, "Anything I offer will sound like an excuse."

Jack interjected, saying "Yes, it will."

"I'm sure you have multiple excuses, but I guess I don't want to hear them right now," Jack said, as she turned the questioning over to attorney Paul Yetter, who represents thousands of Texas foster care children in a class action lawsuit against the state.

The decade-long lawsuit was filed in federal court in 2011. Over the years, the court has found the state failed to protect foster children from "an unreasonable risk of harm" and called for court-appointed monitors to investigate areas of improvement and ensure compliance with standards.

During Tuesday's hearing, Jack described a foster care child who has been in 20 different placements, including at four facilities that have since closed due to safety issues. She talked about another child, an honor student, who entered the state's foster system with basic needs, but has since required ...