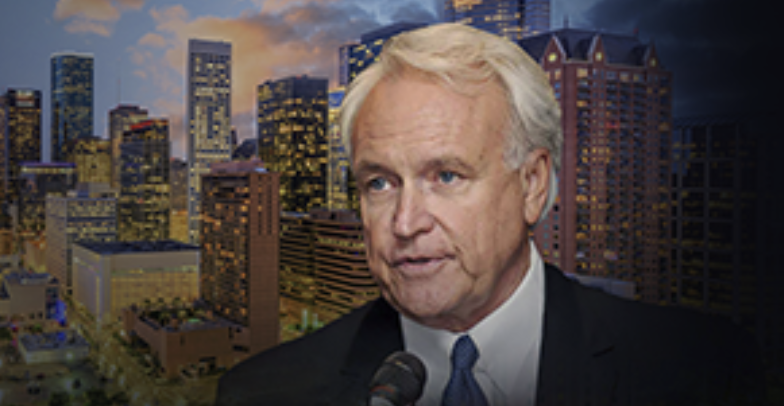 I lauded County Judge Lina Hidalgo for committing to not take campaign contribution from county contractors shortly after she was elected, a campaign finance reform I have long supported. I congratulated her when she returned a campaign contribution from a strip club owner, something practically no other politician has done.
But, folks, there is no way to sugarcoat this. When Hidalgo told Harris County residents at the last Commissioners' Court meeting that there was nothing irregular about the $11 million contract to a one-person company run out of a Montrose apartment, she lied.
In his blockbuster report, Greg Groogan has laid bare just how rotten this deal is. Groogan obtained documents that show Elevate Strategies did not win the ranking competition by the committee as Hidalgo represented.  In fact, it came in second behind UT Health Science Center (UTHSC), a sixty-year-old institution with 5,600 employees, nearly $600 million in annual revenues, and a half-billion dollar endowment. Here were the original rankings by the selection committee ...