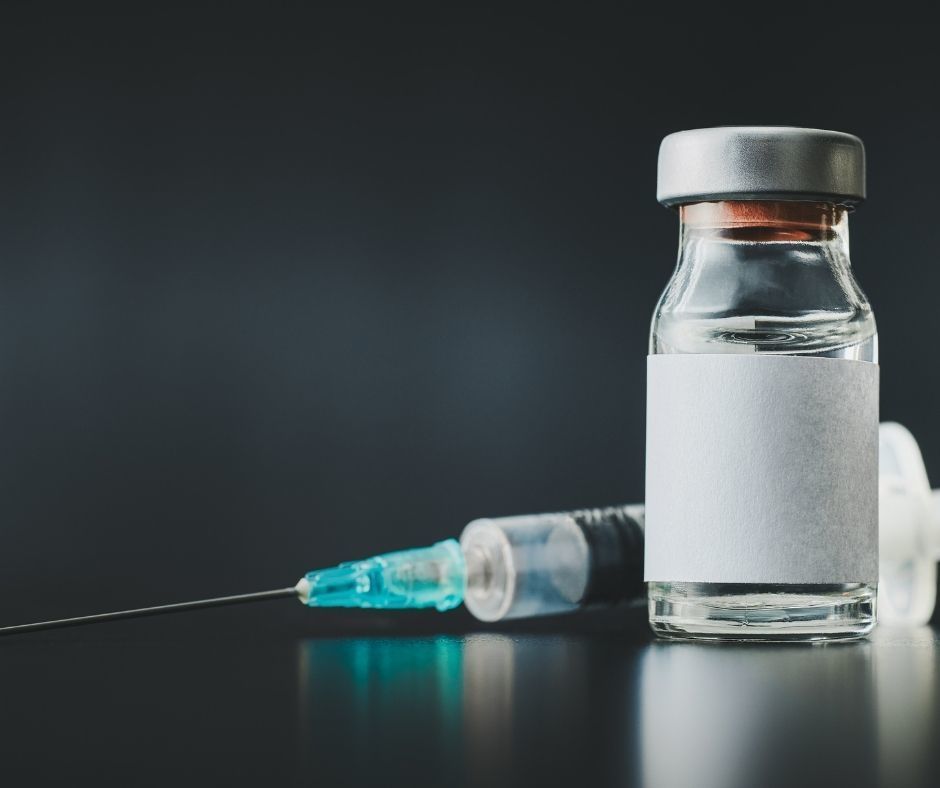 The Food and Drug Administration (FDA) has done a bait and switch by announcing it approved its "first COVID-19 vaccine" in order to push the "vaccine" mandates and protect the Pfizer pharmaceutical company from legal liability. However, there is currently no fully licensed COVID shot on the United States market. 
Albeit confusing, and probably intentionally so, this summarizes the current status of the Pfizer-BioNTech shots: 
All existing Pfizer vials (in the hundreds of millions), remain under the federal Emergency Use Authorization (EUA) (meaning people have the "option to accept or refuse");
The third or "booster" Pfizer shot is identical to the above and remains under the EUA with limited use to certain categories of people;
BioNTech received FDA approval for people ages 16 and above under the name Comirnaty, but there are no Comirnaty doses available in the United States;
In other words, there is currently NO FDA approved COVID-19 injection available anywhere in the United States. Every COVID shot in America remains under the EUA law and thus people have the "option to accept or refuse" them; and
Even when an FDA approved COVID shot becomes available, individuals are protected by federal law and many states laws from being forced to get these shots based on their sincere religious beliefs or conscience rights. 
On August 23, the FDA issued two separate letters for two separate injections. There are now two legally distinct (Pfizer vs. BioNTech), but otherwise identical products. 
The first letter is regarding FDA's biologics license application approval for the Pfizer Inc/BioNTech COVID-19 injection which has been named Comirnaty. Yet Pfizer has not started manufacturing or labeling this drug for U.S. distribution, so it is not even available in the U.S. It is unclear whether or not it is protected by a liability shield, but web-based U.S. government communication indicates that ...