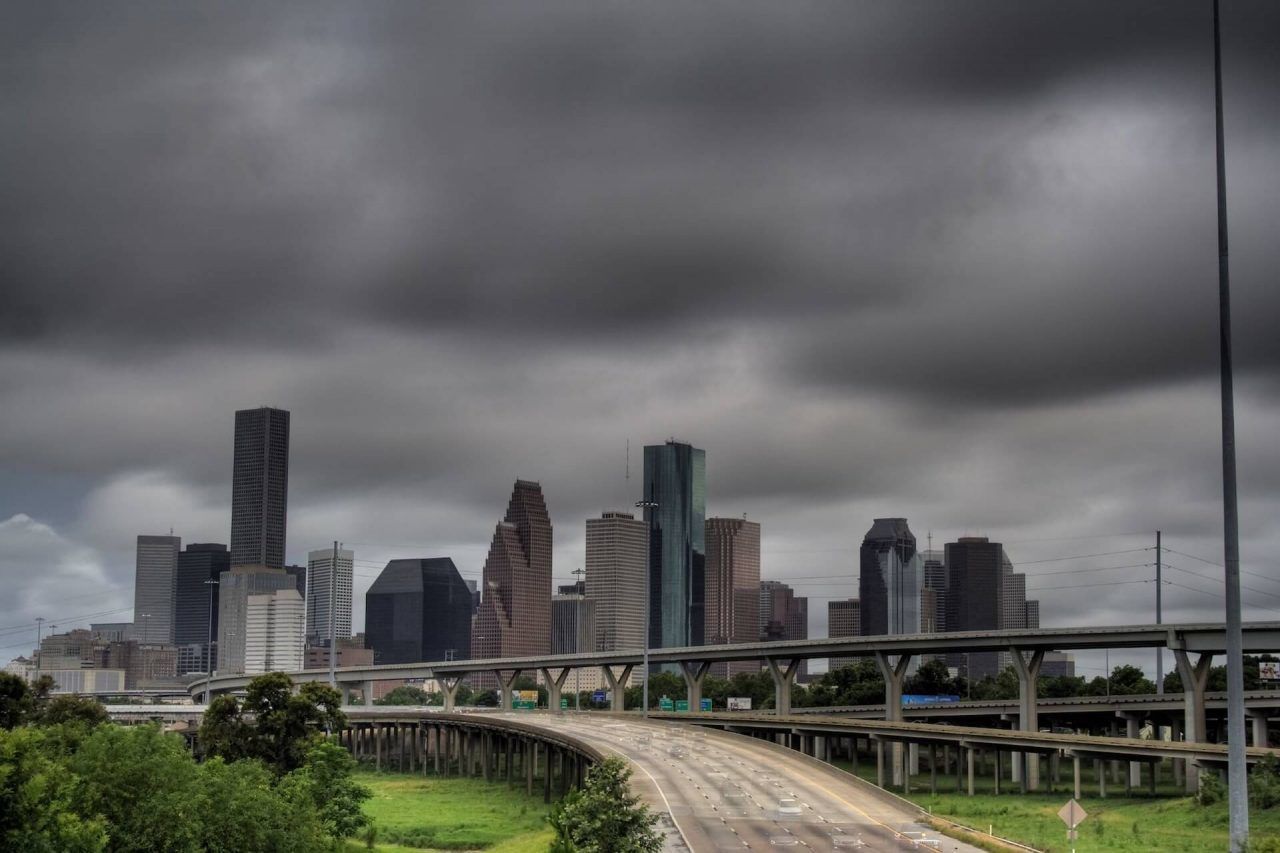 In a city already on edge due to skyrocketing homicide rates, law enforcement agencies are investigating a deadly shooting that took place in broad daylight last weekend.
Last Saturday at around 5 p.m., Houston police responded to calls of a shooting in progress at Grotto Ristorante, a popular eatery in the city's Galleria area. On arriving they found two men had been shot, including off-duty New Orleans Police detective Everett Briscoe who died at the scene.
At a Tuesday press conference with Mayor Sylvester Turner and others, local billionaire and Houston Rockets professional basketball team owner Tilman Fertitta announced that he would be adding another $60,000 to the reward for information leading to an arrest, bringing the reward total to $100,000. Fertitta is the owner of the Grotto Ristorante.
The remainder of the funds will be provided by Turner, the Houston division of the Bureau of Alcohol, Tobacco, Firearms and Explosives (ATF), and Crime Stoppers of both Houston and New Orleans. 
Fertitta also pledged to contribute another $1 million to the Houston police to assist in future investigations.
"Everyone in Houston is aware of the dramatic increase in violent crime throughout our city," said Fertitta, who voiced support for reforms but said violent repeat offenders belonged in prison.
"There are 70,000 felony cases in Harris County alone waiting for their first court appearance. Felonies. I don't give a damn about misdemeanors; [these are] violent crimes, many for armed robbery."
Crime Stoppers Houston CEO Rania Mankarious echoed concerns over violent individuals in the community since judges and magistrates are often releasing repeat felony suspects. Her organization reports that at least ...