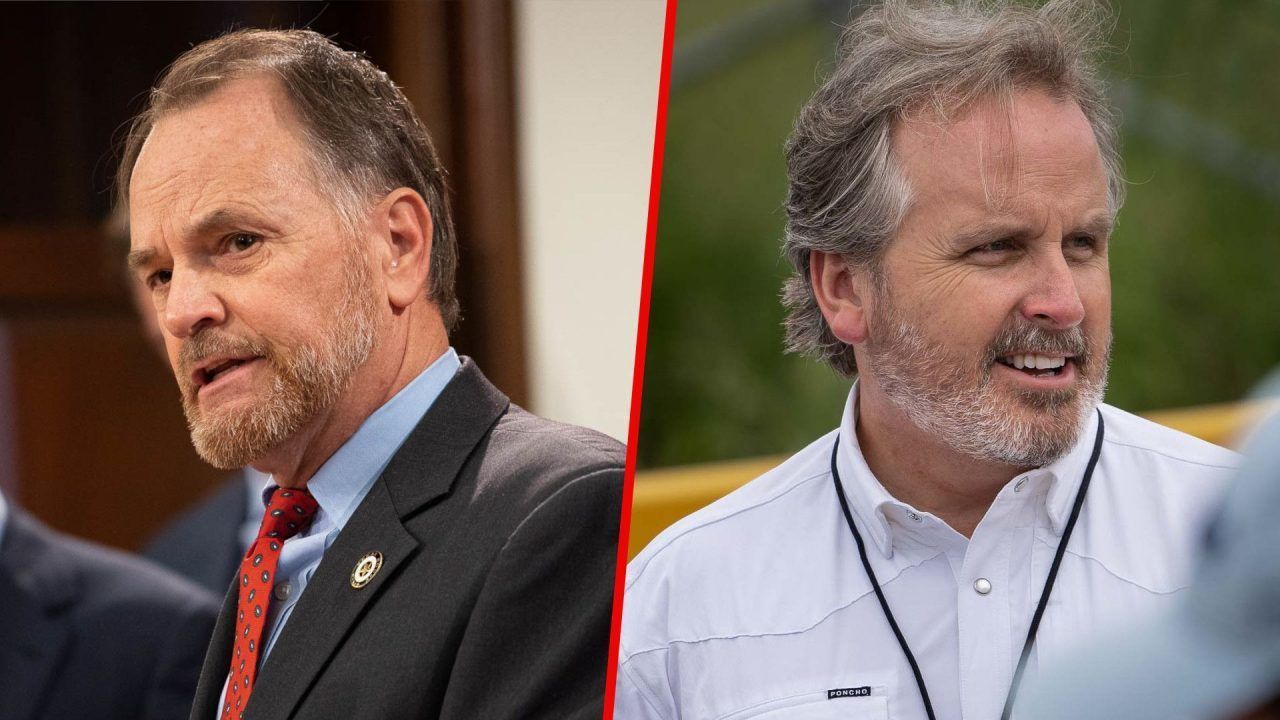 During the regular session, the Texas legislature passed a bill meant to curb critical race theory in Texas education. Broadly divisible into four parts, the bill would affect classroom education, the state curriculum, staff training, and course credit requirements.
Per Governor Greg Abbott's agenda, the Texas Senate has now passed a second version awaiting advancement through the stalled House. It would replace the first version and differs from it in a few important ways.
Classroom education
Strictly, critical race theory is an academic discourse that views race and racism as durable but artificial systems built to benefit whites.
Like critical race theory's parent academic movement, critical theory, it assumes that certain social institutions thought to be neutral are actually devices of oppression or at least expressions of powerful will. Perhaps the most notable example in America is equal treatment, a guiding value criticized in varying degrees as inadequate or outright racist.
The term "critical race theory" appears nowhere in the original House Bill (HB) 3979 by state Rep. Steve Toth (R-The Woodlands) or its special session replacement, Senate Bill (SB) 3 by Sen. Bryan Hughes (R-Mineola). Instead, it forbids teachers from forwarding certain concepts or applications associated with critical race theory, such as collective guilt and preferential treatment. While race has claimed the most attention, these lines also apply to sex as well.
Here are the concepts that teachers cannot require or "inculcate" as part of a curriculum under SB 3 ...