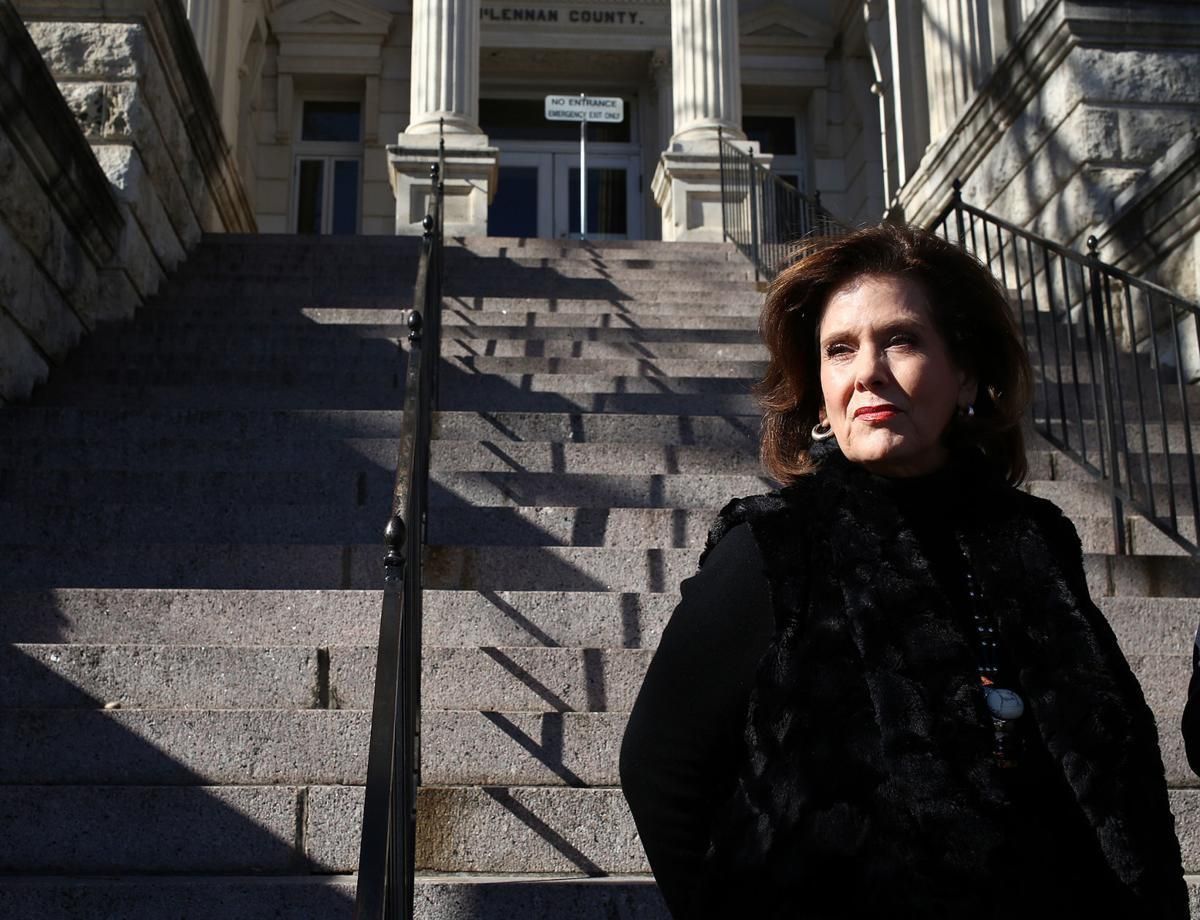 McLennan County Justice of the Peace Dianne Hensley said she will appeal a judge's decision to throw out her lawsuit against the state panel that sanctioned her in 2019 for refusing to perform same-sex weddings.
Hensley was seeking at least $10,000 in her lawsuit against the State Commission on Judicial Conduct, which sanctioned the judge and said her decision not to perform same-sex weddings while still performing those between men and women shows bias that should not be associated with the judiciary.
In tossing the suit last month, 459th State District Judge Jan Soifer, of Austin, ruled the state commission has sovereign and statutory immunity from Hensley's claims and that Hensley failed to exhaust other legal remedies before filing her lawsuit.
Hensley said Thursday her attorney, Jeremy Dys, of the high-profile First Liberty Institute, a religious liberty law firm based in Plano, has filed a notice of appeal with Austin's 3rd Court of Appeals and should have an appeal of Soifer's ruling filed within 30 days.
"I believe that the Commission on Judicial Conduct is violating my religious liberties, so I hope that eventually, the appeals court will vindicate that," Hensley said, declining additional comment on the advice of her attorney.
Dys did not return phone messages left at his office this week, but issued a statement via email.
"We are disappointed but we have always known that this case is eventually headed to the Texas Supreme Court for their consideration. It will be a long period of time before we reach a final resolution," the statement says.
Hensley said she has not performed any marriages since ...