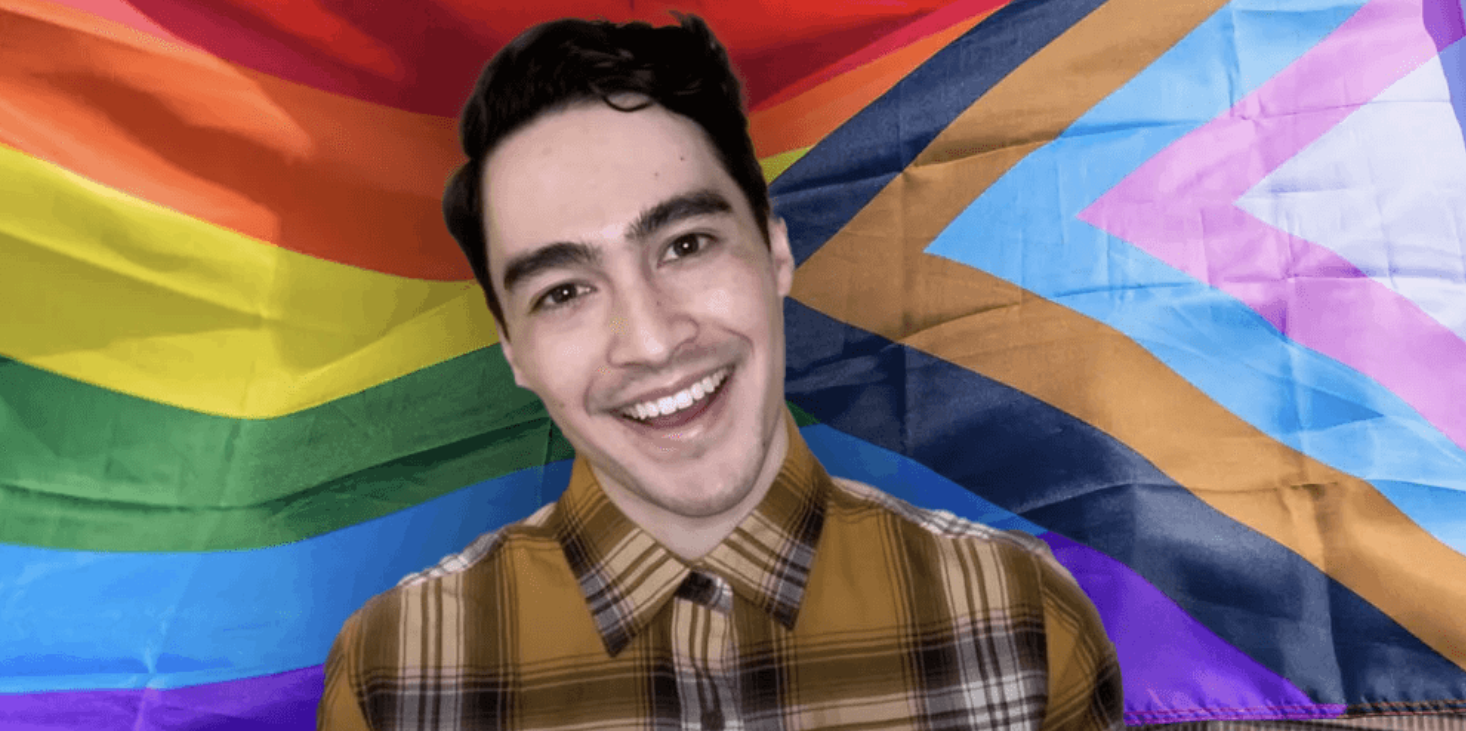 The song, titled "A Message From the Gay Community," mocks parents that fear the push of the LGBTQ agenda in today's media, with the song claiming that parents wouldn't be able to protect their kids from the advances and ideas of the group, Not The Bee reported.
At the time of publishing, the video has now been made unavailable on YouTube.
A portion of the lyrics for the song are as follows:
"You think we're sinful, you fight against our right, you say we all lead lives you can't respect. But you're just frightened, you think that we'll corrupt your kids if our agenda goes unchecked. Funny, just this once, you're correct."
"We'll convert your children, happens bit by bit, quietly and subtlety and you will barely notice it, you can keep them from disco, warn about San Francisco, make 'em wear pleated pants, we don't care… we'll convert your children… we'll make them tolerant and fair."
"Just like you're worried, they'll change their group of friends, you won't approve of where they go at night (to protests). And you'll be disgusted when they start learning things online that you kept far from their sight (like information)."
The song goes on to say that "Gen Z's gayer than Grindr" and that "even Grandma likes RuPaul," the popular drag queen show.
The group also chants in a frenzy ...