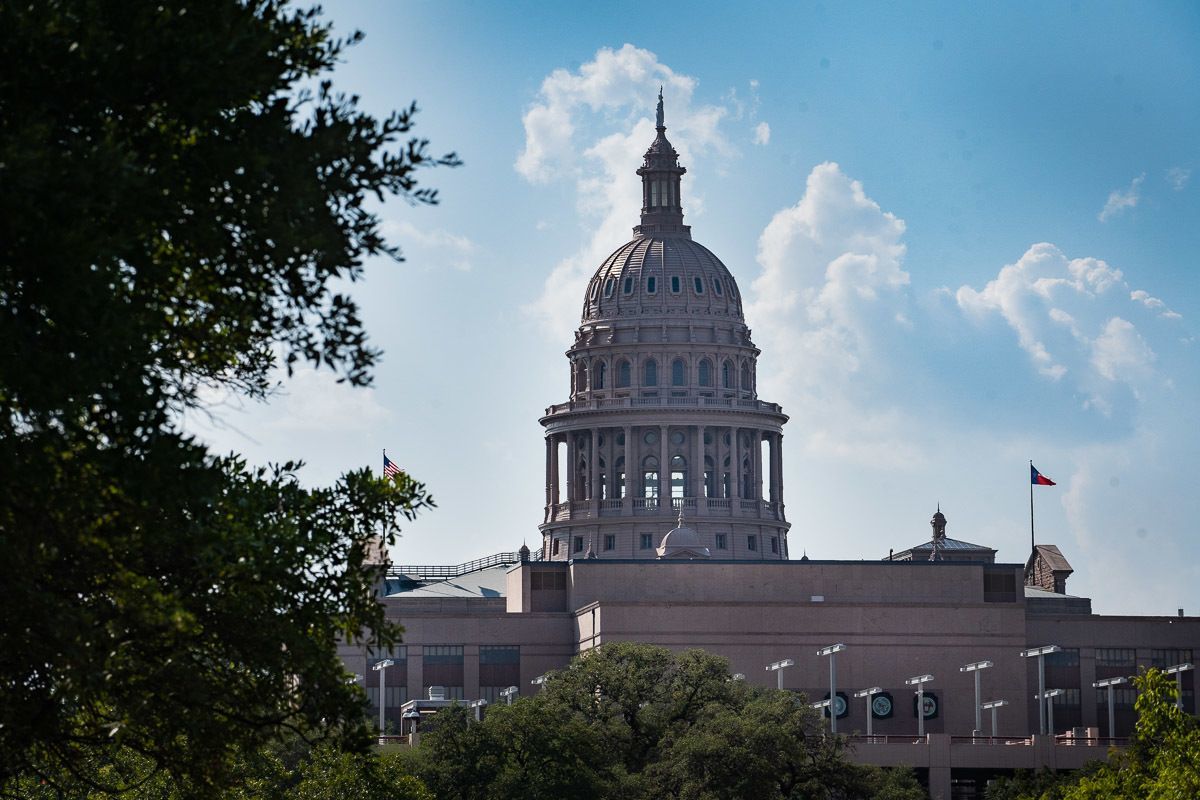 For the first time in four years, the Texas legislature will meet for a special session to take up "unfinished business."
The session, which begins July 8, was ordered by Governor Greg Abbott after the legislature concluded the 87th Regular Session without passing key items on the governor's agenda — the foremost of which is election reform.
To kill that legislation, House Democrats broke quorum by walking out of the chamber an hour and 15 minutes before the midnight deadline during debate on Senate Bill 7.
In addition to the ire of the governor, Democrats attained national media attention and have since said they may break quorum again. While Abbott has not officially listed out the agenda for the first special session, he has named three topics at minimum that will be taken up: election reform, social media censorship, and a more comprehensive ban on critical race theory.
Abbott had previously indicated that election reform would be paired with another of his emergency items that failed on the House floor, bail reform. He's also suggested that a prohibition on biological men competing in women's sports — the less-ambitious transgender-related legislation that faltered during the session — is on the table for a special session call.
Another item which could be addressed is Abbott's budget veto of Article X, the section that funds the legislature. With the fiscal year concluding on August 31, it must be restored to ensure that members, staff, and legislature-adjacent agencies receive funding.
Abbott has said Article X's restoration is conditioned on the legislature "showing up and doing their job," specifically regarding the ...