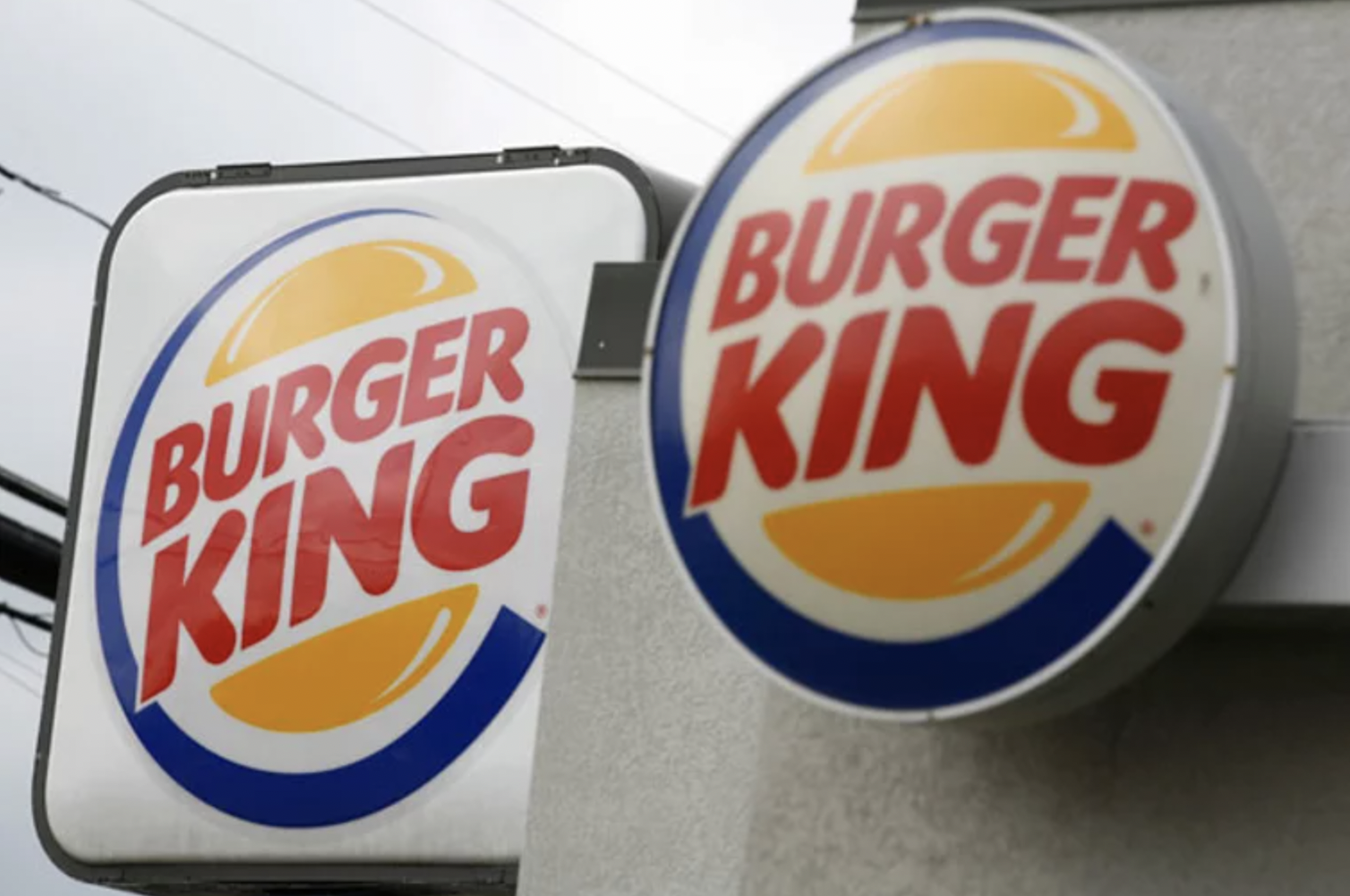 A prominent fast-food company announced that it's donating nearly half of the proceeds from its sales of chicken sandwiches to an LGBT activist group while taking a shot at one of its competitors. 
Burger King, one of the largest and most popular global fast food companies, sent out a tweet Thursday announcing that "the #ChKing says LGBTQ+ rights!" The tweet, which is now pinned to the Burger King Twitter account, referred to the Ch'King, the restaurant chain's newly created chicken sandwich.
"During #pridemonth (even on Sundays) your chicken sandwich craving can do good! We are making a donation* to @HRC for every Ch'King sold!"
Burger King will donate 40 cents to the Human Rights Campaign, the largest LGBT activist group in the United States, for every Ch'King sold between June 3 and June 30. The fast-food chain will donate up to $250,000 to HRC, a goal that can be reached with the sale of 625,000 chicken sandwiches. 
The reference to Sundays in the tweet is seen as a veiled swipe at Chick-fil-A, another major fast-food chain that, unlike nearly all of its primary competitors, does not open on Sundays because of the religious beliefs of the restaurant chain's founders.
Steve Cortes, a Newsmax host and former Trump campaign employee, took issue with Burger King's jab at Chick-fil-A for closing on Sundays: "This corporation makes it clear it mocks Christians (and other religious people) and doesn't want our business." 
In the past, Chick-fil-A has come under fire from progressives because its CEO, Dan Cathy, has expressed ...