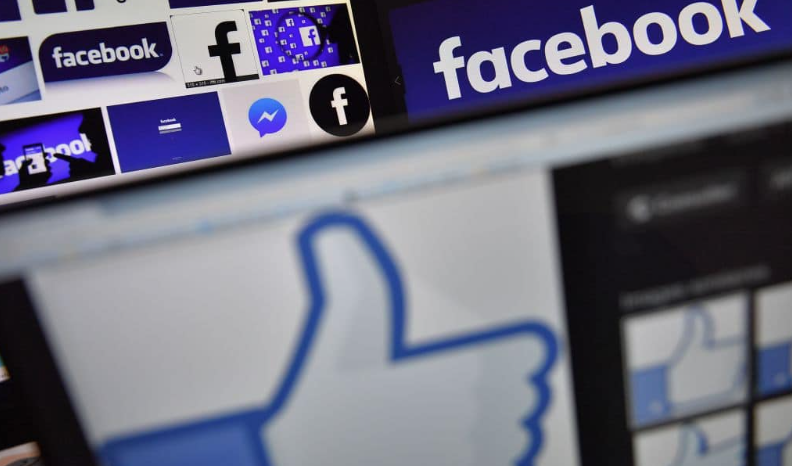 Amidst an ongoing conflict between Israel and Palestine, Mike Evans created a Facebook page where nearly 80 million users come together in daily prayer for the safety of the people of Israel. 
The page, called "Jerusalem Prayer Group," was suddenly shut down. 
In what Evans described as a coordinated act of cyberterrorism, and what Human Events would call a case of selective bigotry, the page was overwhelmed with thousands of antisemetic comments. 
Some even featured Nazi pictures and propaganda, resulting in complaints that the page was hosting hate speech. 
To no surprise, Facebook shut the page down. 
According to HotAir, via CharlieKirk.com, when Evans raised ...