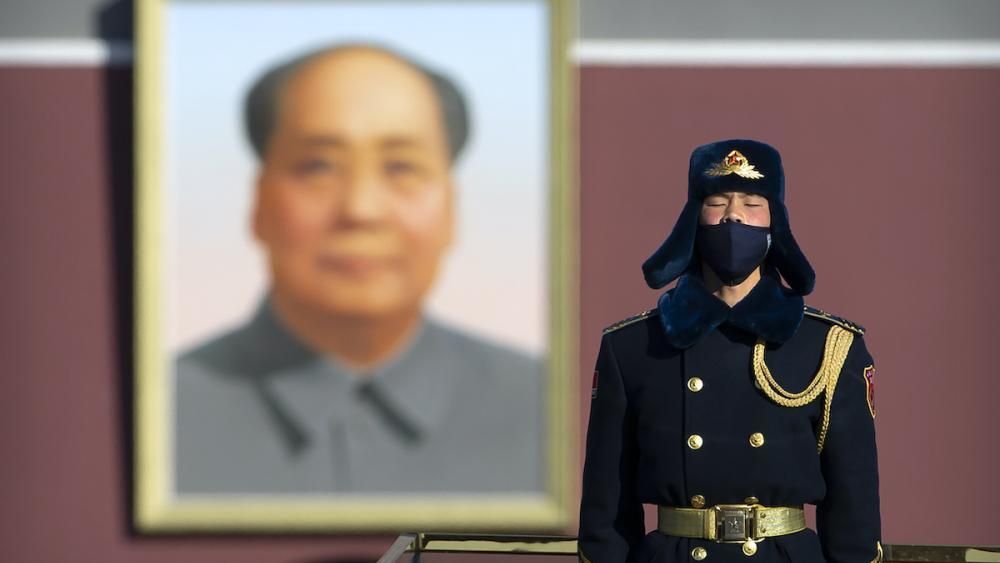 China has a long history of persecuting and oppressing religious minorities, most notably Muslims. Christians have also been targets of violence as well, with churches being crushed and destroyed.
A new report from Radio Free Asia outlines serious human rights abuses allegedly happening to Christians right now, including detaining them in "secretive, mobile 'transformation' facilities to make them renounce their faith."
A Chinese Christian, speaking under a pseudonym in order to protect their identity, told RFA he had been held by the Communist ruling party's "United Front Work Department" for 10 months after the government had conducted a raid on their church:
"It was a mobile facility, that could just set up in some basement somewhere," Li said. "It was staffed by people from several different government departments."

"It had its own (CCP) political and legal affairs committee working group, and they mainly target Christians who are members of house churches."
He went on to explain that during those 10 months in captivity he suffered horrific treatment, claiming to be "beaten, verbally abused and mentally tortured" by officials. "They use really underhand methods" he said.
The scene sounds familiar to that of what a BBC reporter caught on tape when Chinese officials allowed him to tour one of their 'thought education' facilities ...