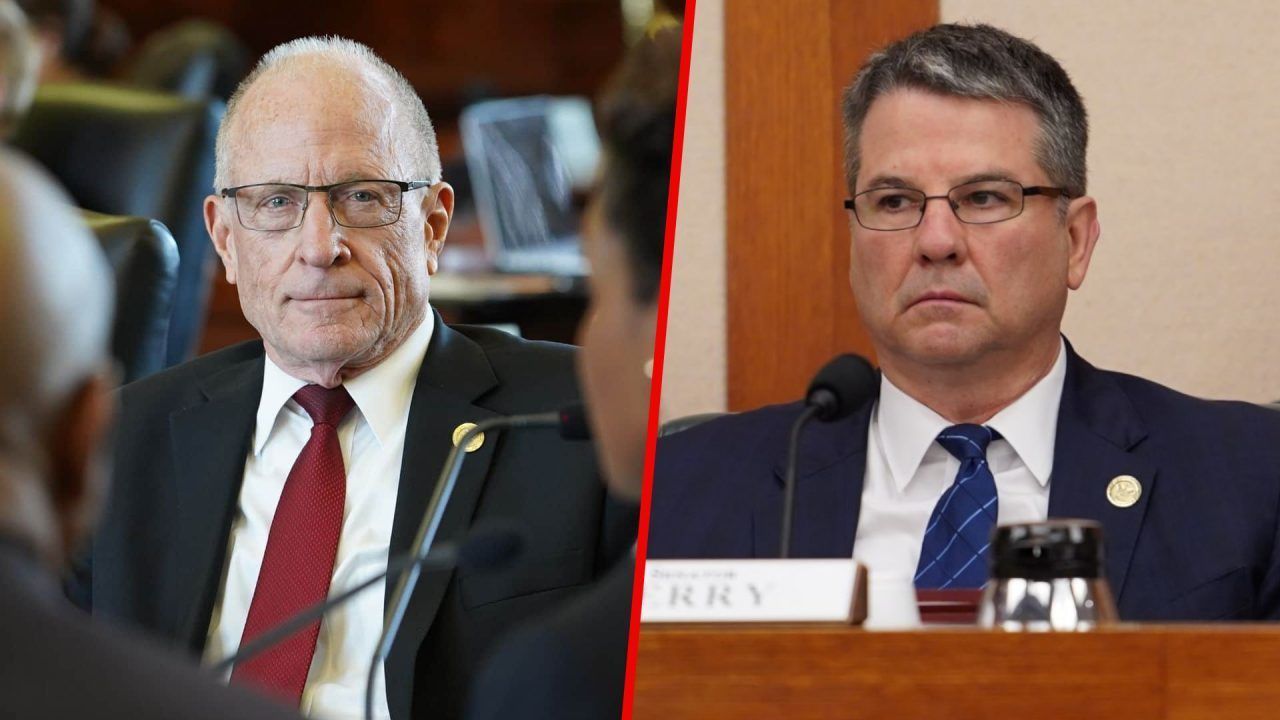 Two bills aimed at banning sex-change procedures for children made their way onto the schedule of the State Affairs Committee of the Texas Senate today. Both would ban drugs or surgeries to change a child's sex, though each bill takes a different approach with regards to enforcement.
Before a time of impassioned citizen testimony, the committee heard from the father of a purportedly transgender child named James Younger as well as a psychologist and an Austin-based researcher.
Jeff Younger, whose son James became the center of a politicized custody battle after his mother alleged that he identified as a girl named Luna, testified that the current legal environment in Texas enables easy gender transitions for children.
"Without my consent, my ex-wife just transitioned my son to a girl… It's very easy under these current protocols for children to fall into this," Jeff said.
"The reason you're not seeing more parents here… is the family court actually put me under a gag order."
North Texas neuropsychologist, former Texas Psychological Association (TPA) President, and American Psychological Association Fellow Clifford Alan Hopewell spoke against gender affirmation treatment while testifying on the bill.
"If an individual is depressed, I don't affirm their depression… If they're schizophrenic, I don't affirm their schizophrenia," Hopewell said.
"The fact is that many therapists are doing this… Surgery does not cure their unhappiness."
Notably, neither Senate Bill (SB) 1646 by Sen. Charles Perry (R-Lubbock) nor SB 1311 by Sen. Bob Hall (R-Friendswood) would ban verbal gender affirmation counseling. Only procedures that alter the child's body would be illegal.
SB 1646 would expand the definition of child abuse in the law to include the performance of surgeries or the administration of ...