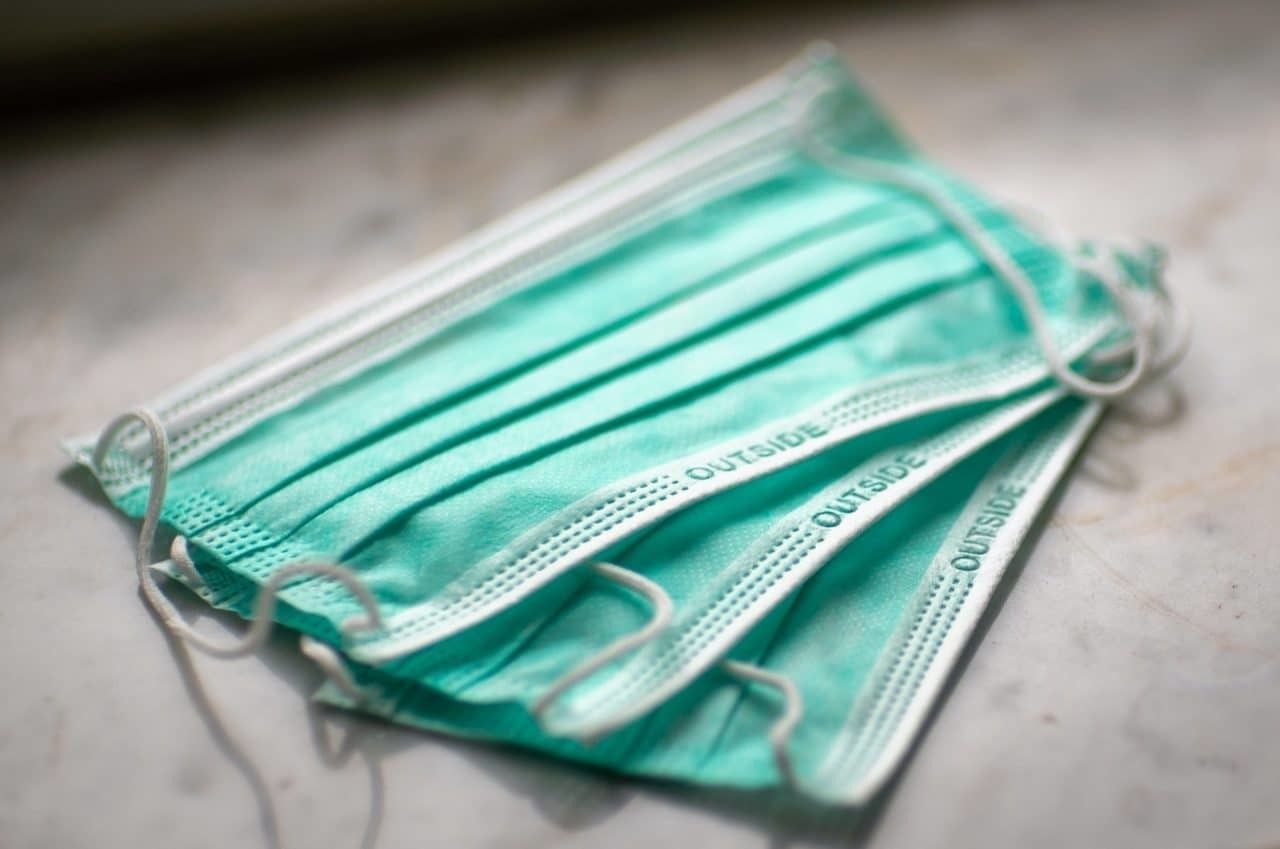 School districts around the state have been dropping their mask requirements, and Bridge City Independent School District (BCISD) is the latest.
"While masks are now optional on campus, we do encourage continued use and social distancing as we finish out our school year," the district stated.
"We thank our parents, staff, and student community for your input in making this decision."
The district will still require masks on buses, Beaumont Enterprise reports. If the district infection or quarantine rates ever reach 5 percent of the population, BCISD will require masks again.
Vidor ISD removed their mask mandate two days before Governor Abbott's state mask mandate ended on March 10. The district stated that masks are still "strongly recommended, but not required" for students or staff.
Some requirements, and their rescissions, have only been partial. The Argyle ISD school board voted to end their district's mask rule during outdoor activities nine days ago. Joshua ISD lifted their mask requirements entirely except for certain end-of-the-year events.
Weatherford, Melissa, Comal, Tarkington, and Evadale are a few ISDs that beat Bridge City ISD to the punch in lifting their mask rules.
"While the choice to wear a face mask is now up to you, please note that quarantine protocols will still be in effect," Comal ISD school board President David Drastata wrote.
"As such, we strongly recommend the continued use of face coverings to protect our teachers and staff, and your child's opportunity to participate in spring sports, fine arts, prom, and potentially graduation."
Some districts in Texas have never required masks or remote learning. One example is Peaster ISD, which notably saw higher enrollment and average daily attendance than last year despite opposite trends across the state ...