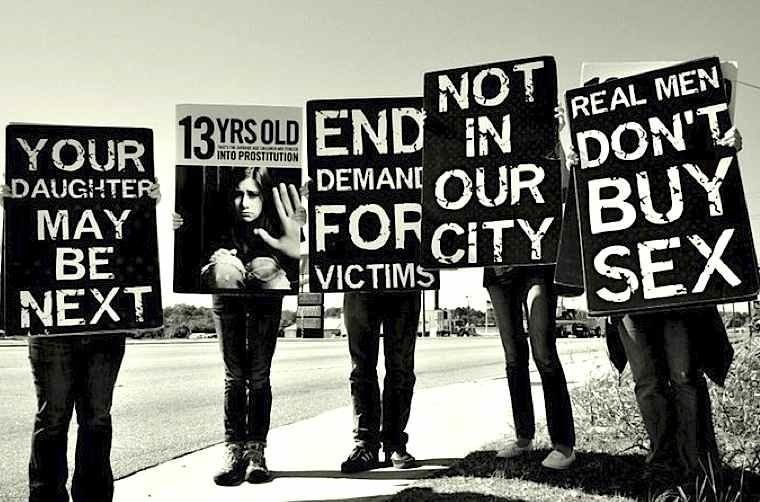 A Texas mother's harrowing run-in with suspected child sex traffickers who attempted to abduct her 2-year-old girl recently shared what she believes every parent needs to know so they can protect their children.
During an appearance on pro-life advocate Abby Johnson's hit podcast, "Politely Rude," Amanda Florczykowski, a Christian mother of four from Longview, Texas, shared how in 2016, she and her 2-year-old daughter and infant son were shopping in Walmart when a strange man commented on how cute her children were. 
Thinking nothing of it, Florczykowski proceeded to the check-out line but noticed the man was still observing her family. While in line, another strange woman struck up a conversation with her. 
"Her first words are, 'How old is your daughter? She's so cute. How old is your daughter?' And she wants to talk about my daughter," Florczykowski recalled. "She asked me again, like 10 seconds later, 'OK, she's so cute. How old is your daughter?'"
At that point, the woman turned over her shoulder to talk to a second man behind her in a different language, Florczykowski said. 
"He is like a stone statue, facing the opposite direction, never looks at my kiddos," she said. "She is communicating with him in a different language over her shoulder about my kids. And she asked me a third time, 'How old is your daughter?'"
At this point, Florczykowski said caution "started to rise up" in her: "I'm thinking to myself, this is really bizarre that she's asked me for a third time," she said. "It finally dawns on me that she's interpreting what I'm saying. It still gives me goosebumps. I'm having an unwanted conversation with this man about my young daughter through this woman."
Disconcerted, Florczykowski picked up her daughter — and the woman began inching closer, even placing her hand on her grocery cart ...