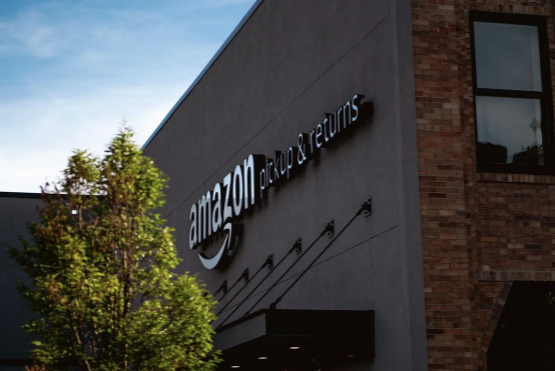 Several months ago, Amazon began blocking the sale of books they deemed "dangerous" to LGBTQ people. Some of these books, to be frank, were hateful and demeaning. Others were deemed hateful for simply questioning the dominant narratives about homosexuality, gay marriage, or gender dysphoria. The most recent book banned by Amazon is among the most scholarly and thoroughly researched on the issue of transgenderism. When Harry Became Sally: Responding to the Transgender Moment was written by Ryan Anderson, recently named president of the Ethics and Public Policy Center.
Anderson's book, along with Abigail Shrier's Irreversible Damage: The Transgender Craze Seducing Our Daughters (which surprisingly has not been blocked by Amazon…yet) are the two essential reads on the topic. You can still buy both from our online bookstore at BreakPoint.org, even if you can't on Amazon. 
What Anderson does so well in When Harry Became Sally is to articulate how transgender ideology is advanced by misstatements and contradictions.
For example, there's a dramatic disparity between what we're told about those who identify as transgender and what the research actually shows. We're told that children know if they are "born in the wrong bodies," but anywhere from 80 to 95 percent of children who question their gender identity eventually outgrow those feelings. We are told that gender transition surgery is necessary because of high suicide rates, but rather that reducing the risk among those who identify as transgendered, transition surgery may dramatically increase it. In other words, the process of learning the best way to care for those with gender dysphoria has been pre-empted by ideology, not led by evidence. 
In When Harry Became Sally, Anderson shares stories of people who aren't supposed to exist. "De-transitioners" are those who chose to identify and live as the opposite gender, often undergoing therapies and surgeries, only to come to regret their decision desperately. When Harry Became Sally is one of the few places to learn that there are people who realized these decisions harmed their bodies but didn't make them happy. 
Through science, philosophy, and clear reason, When Harry Became Sally refutes the popular ideas of our day – that gender is a social construct, that sex isn't biological but assigned at birth, and that the only way to help those who feel "trapped" in their bodies is by ...