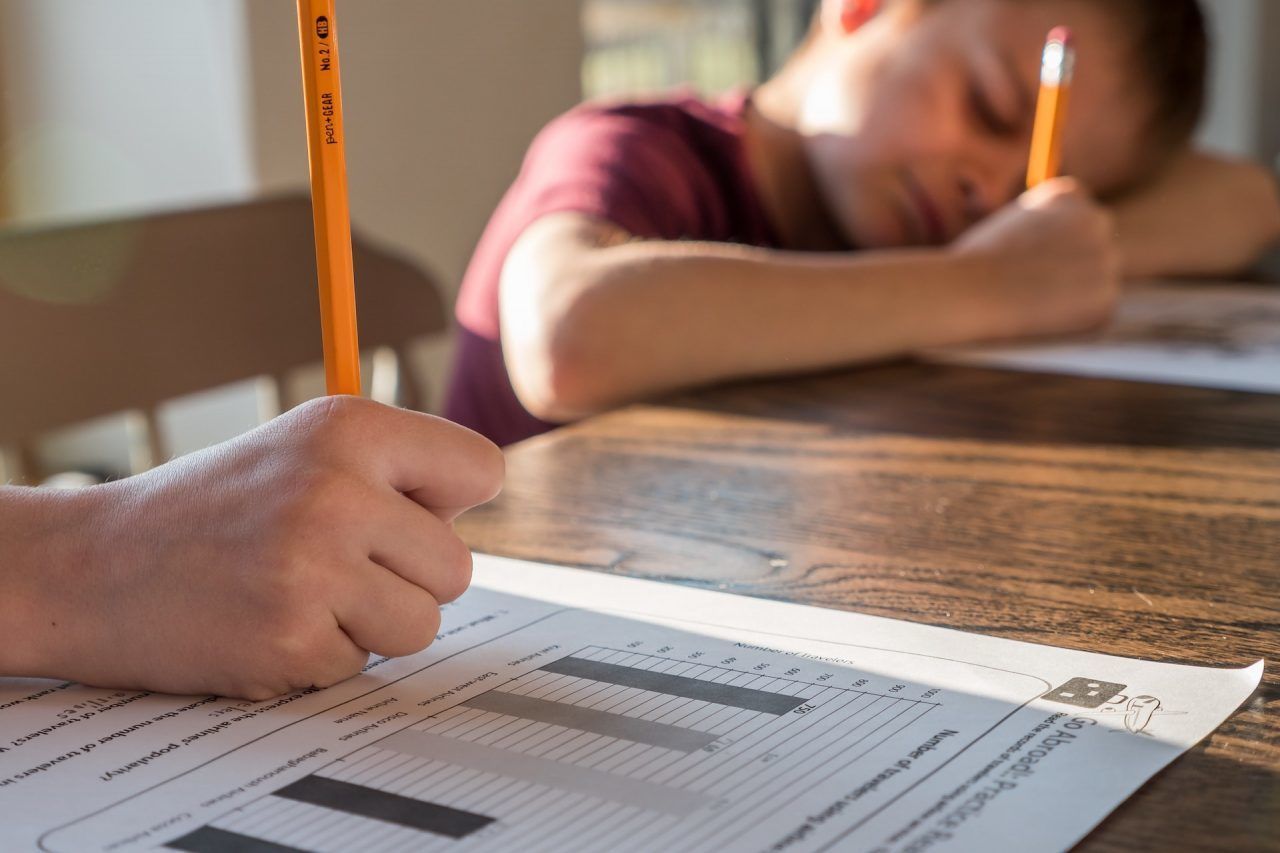 Amid falling satisfaction with K-12 education and a doubling of American parents that planned to home-school their children this year, the home school advocacy group Texas Home School Coalition (THSC) expects high withdrawal numbers this semester according to Texas Education Agency (TEA) data collected in a release this week.
Because the TEA has not yet released data on withdrawals for the fall 2020 semester, THSC relies on a strong spike in the use of its withdrawal tool to interpret the data.
"While hard numbers showing the growth of homeschool withdrawals in Texas are not yet available for the fall of 2020, all available indicators point towards record breaking growth," the release reads.
After reporting a 400 percent increase compared to last year in parents using THSC's withdrawal tool in August, the group's report shows an equivalent jump for September. Usage of the tool spiked in July — along with state coronavirus infection numbers — with a 1,700 percent jump from July 2019.
If state data catches up to THSC's extrapolation, 2020 would mark a new peak in a long upward trend of home schooling in Texas. TEA data shows a strong rising trend of parents pulling their children out of classrooms to teach them at home.
Each fall, school districts report "leavers" to TEA, referring to students who graduate, drop out, or leave for another form of education such as home schooling.
Withdrawals for home school peaked in the 2017-2018 school year with 24,292 middle to high school students leaving public school for home school. Nearly 23,000 students, just under 5 percent of all leavers, left Texas public schools for home school in the 2018-2019 school year, the most recent year reported by the TEA. Despite a modest decline in ...