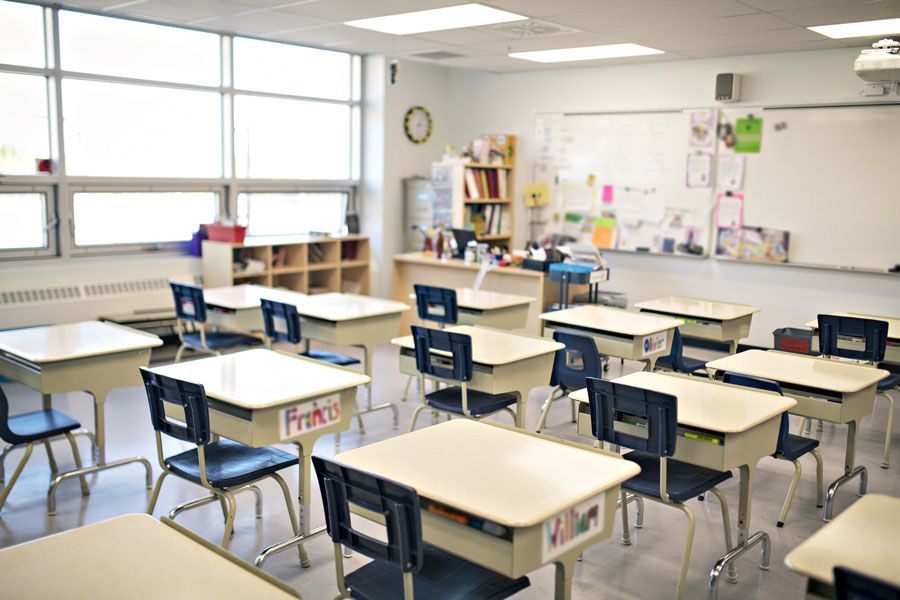 August 24, 2020
Contact: info@txjf.org
San Antonio, Texas
PRESS RELEASE
SCHOOL SAFETY, FLEXIBILITY AND FREEDOM PLAN -
THE JUSTICE FOUNDATION PROPOSES TEXAS  REGULATION ALLOWING OFF-CAMPUS INSTRUCTIONAL PROGRAMS FOR TEXAS PARENTS
With the Covid crisis upon us, Allan Parker, as an individual Texas citizen and as President of The Justice Foundation announced,  "I have submitted proposed regulations to the Commissioner of Education asking him to use his existing authority under Texas Education Code § 48.007 to adopt regulations allowing parents more choice because of the pandemic to choose Off-Campus Instructional Programs.  The Commissioner can and should do exactly what President Trump has suggested. Allow kids to go to school off-campus if the public school does not. Texas law allows it. It is time to do it."
Publicly funded education for all students of all backgrounds, does not have to be provided only in a government school with government employees. Safety, flexibility, and freedom are now available.
The program would provide:
1)  More safety for children and parental choice in education in difficult times;
2)  Protection of vulnerable students such as special needs, at risk, low socio-economic status, etc.;
3)  Protection of school districts in that the students would be counted for average daily attendance even if they are attending an off campus program. The school district would keep 15% - 25% of the money for ...