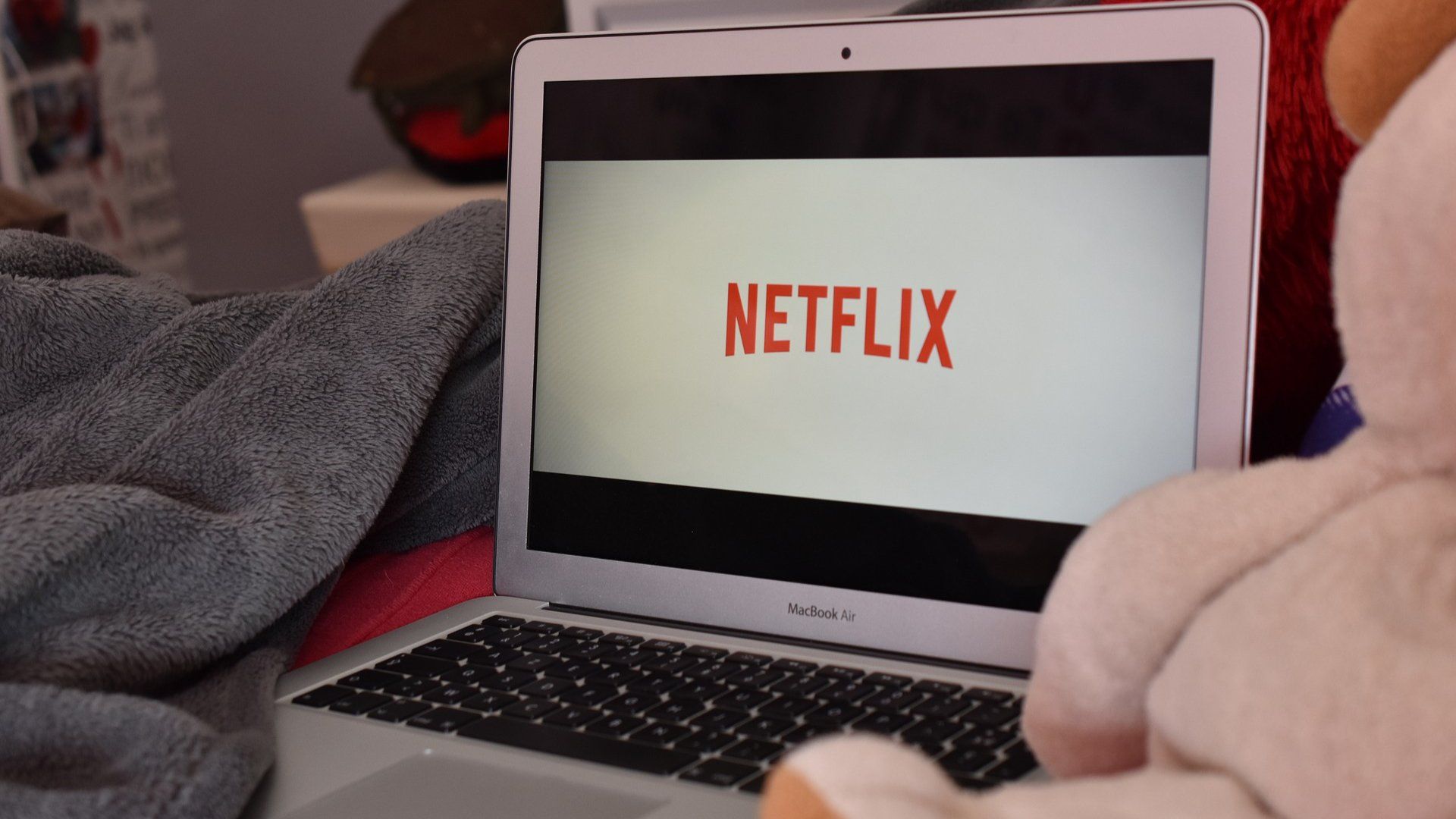 Netflix received extreme backlash after releasing the artwork and logline of French movie CUTIES, heading to the streaming service in September.
Some have accused the streaming giant of "sexualizing girls" in the poster associated with the Netflix release.
Netflix's poster shows a group of girls posing provocatively in little clothing.
Meanwhile, France's poster shows the same group of girls holding shopping bags and skipping down a street in dance attire, with a bit of midriff showing.
If you think that's bad, it gets worse.
Netflix gave the movie, which is marketed for children, a TV-MA rating.
Metro reported the original logline provided by Netflix: "Amy, 11, becomes fascinated with a twerking dance crew. Hoping to join them, she starts to explore her femininity, defying her family's traditions."
Twitter erupted in negative responses.
A Change.org petition asking for the removal of the movie from Netflix has garnered more than 40,000 signatures as of the morning of August 20.
The French movie won the World Cinema Dramatic Directing Award at Sundance this year and was well-received, according to Deadline.
Critics have praised the movie for its coverage of sensitive topics as well.
CUTIES follows Amy, who grew up in a traditional Senegalese Muslim household.
The young girl is "caught between traditional values and internet culture, which focuses on the hyper-sexualization of girls after she joins a group of dancers named 'the cuties' at school, and rapidly grows aware of her burgeoning femininity," Metro said.
Director Maïmouna Doucouré said her inspiration for the movie came from an amateur talent show she stumbled upon in her old neighborhood in Paris.
"There were these girls on stage dressed in a really sexy fashion in short, transparent clothes," she told Screen Daily. "They danced in a very sexually suggestive manner. There also happened to be a number of African mothers in the audience. I was transfixed, watching with a mixture of shock and admiration. I asked myself if these young girls understood what they were doing."
She talked to the girls to try to understand why they would dress and dance so suggestively. More than a year's worth of research later, she finally found the answer ...