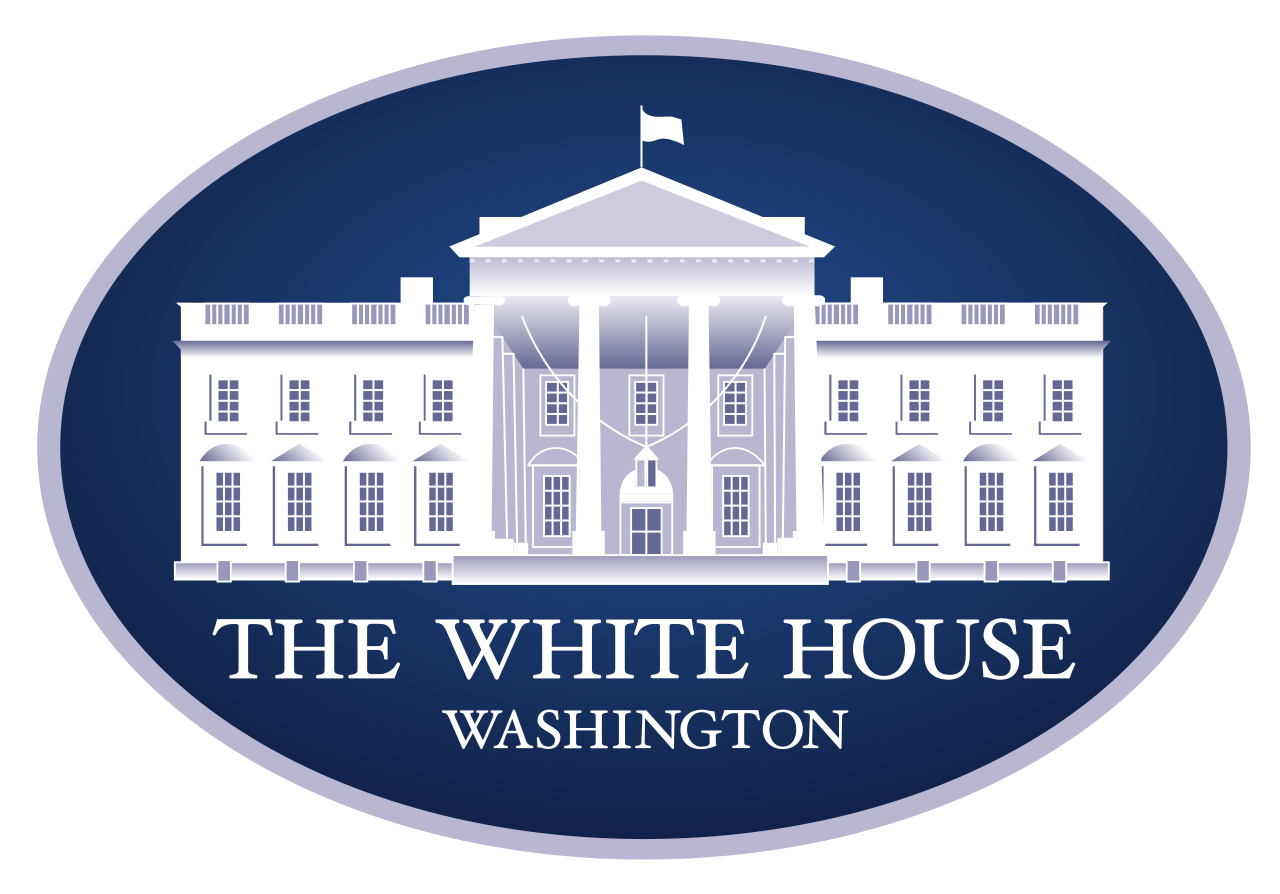 Today, the Trump Administration released two reports further demonstrating the President's clear commitment to protecting the sanctity of life.
Today, the independent HHS Ethics Advisory Board released a report on its thorough review of 14 external research proposals involving the use of fetal tissue.
o   HHS continues to follow through on its efforts to end federal research using fetal tissue from abortions.

o   Read the full report HERE
The State Department released a report on the President's "Protecting Life in Global Health Assistance Policy," which ensures taxpayers do not fund abortions globally.
o   Contrary to claims from the left, report shows that the President's policy has not hindered women's health programs.

o   President Trump expanded the Mexico City Policy shortly after taking office to protect the unborn while promoting women's health access around the world.

o   Read the full report HERE
These actions follow President Trump's bold efforts to protect the unborn and lead on this issue both at home and abroad.
This year, the President became the first sitting president to attend and address in-person the March for Life rally in Washington, D.C.
The Trump Administration issued a rule preventing Title X family planning funds from supporting the abortion industry.
The President overturned an Obama Administration rule that prohibited states from withholding funding from abortion service providers.
HHS rescinded an Obama-era guidance that prevented states from taking certain actions against abortion providers.
The Trump Administration took action to ensure that healthcare providers are not forced to perform procedures that violate their conscience.
The Trump Administration has stood with employers like Little Sisters of the Poor, protecting them from being forced to provide coverage that violate their conscience.
President Trump has repeatedly called on Congress to end late-term abortion.
President Trump notified Congress that he would veto any legislation that weakens pro-life policies or that encourages the destruction of human life.
Before the U.N. General Assembly, President Trump has made clear that global bureaucrats have no business attacking the sovereignty of nations that wish to protect innocent life.
###
Best,
Amanda Robbins
Associate Director
White House Office of Public Liaison
Amanda.H.Robbins@who.eop.gov