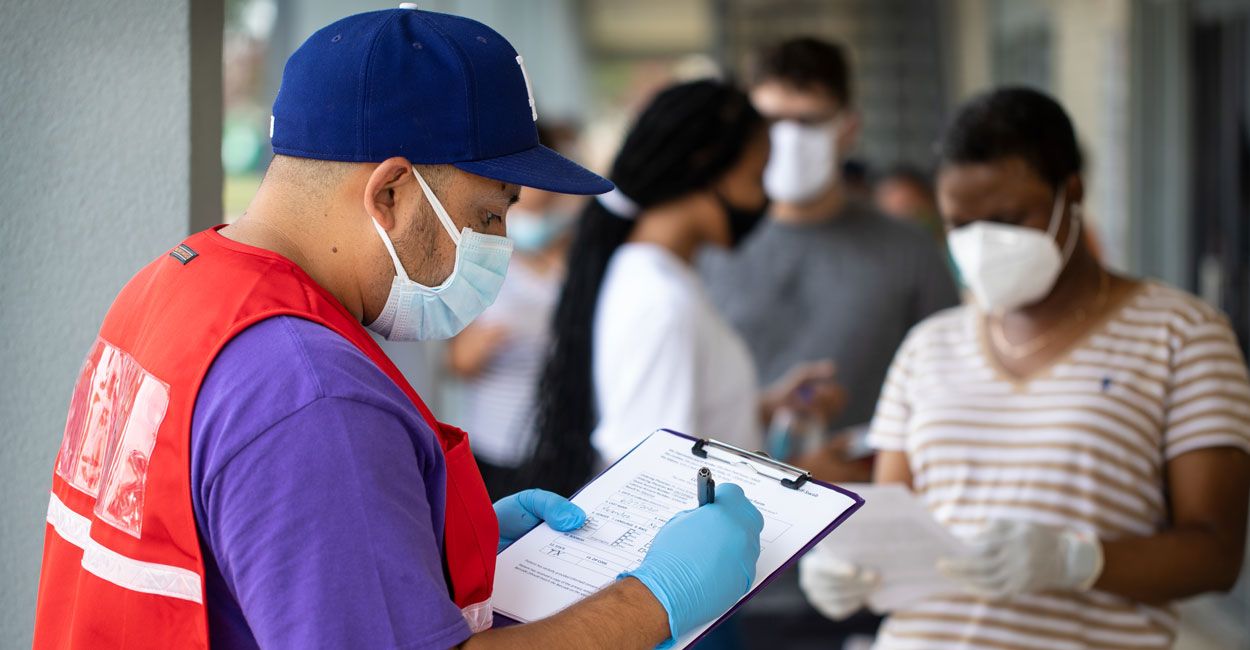 Texas has seen a surge of COVID-19 cases in recent weeks, prompting the White House's coronavirus task force coordinator, Dr. Deborah Birx, to call the state one of "three New Yorks." Some have even blamed the state's early attempt to reopen as the cause of surge.
While the surge needs to be taken seriously, there are reasons to be optimistic.
For instance, in Texas, testing has increased, the rate of positive cases are trending down, and hospitalizations are plateauing. Texas' death rate of 20 deaths per 100,000 is much lower than rates in most other states.  
In a renewed effort to fully reopen the state, mask wearing and hand washing are being made a top priority, and Texans are being reminded to social distance with more frequency. If these healthy habits continue, Texas will soon be in a much better position to reopen completely.  
While certain media outlets are portraying the health care system as overwhelmed by the pandemic, this is far from true.  
Texas has a total of over 59,000 staffed hospital beds, with the option of surging up to 20% more. Currently, there are more than 12,200 available beds, and less than 17% of hospital beds are occupied by COVID-19 patients.
More than 80% of Texas hospitalizations are not virus-related, and 1,362 intensive care unit beds are available across the state.
Hot spot areas have received logistical support from federal and state sources. Maintaining adequate personnel and personal protective equipment will continue to be a concern throughout the pandemic, but for the most part, resources have been sufficient.
A closer look at who is getting the virus shows that Texas is similar to many other states in that the caseload is dominated by young adults. The spread in this age group has likely resulted from large social gatherings, holiday outings, and riskier social behaviors. Fortunately, this demographic has a much lower risk of developing severe illness compared to older age groups.
Texas has made some attempts to slowly reopen, and it's likely that some elements of reopening contributed to the community spread. But solely blaming the reopening for the surge in cases is unjustified. The nation, at large, is seeing a dramatic uptick in cases.
Even in states like California, where strict lockdowns continue, the new COVID-19 case numbers have surpassed that of New York.
Other factors may also be contributing to Texas' increase in caseloads. They include ...